Spring Clean - 'Tis the season to have a big clean and sort-out in your home, but why stop there? Perhaps your body is feeling sluggish and you would benefit from a detox, or your busy social life is stressing you out and you need to step back and prioritise. Basically, whatever area of your life needs the most love and attention, now is the time to sort it out.
Get Outdoors – With the weather turning warmer and flowers starting to bloom, this is the most magical season to spend some time in nature, particularly if you've been feeling sluggish over winter. So strap on your running shoes, or simply go for a walk in the park, and witness the wonder of Spring.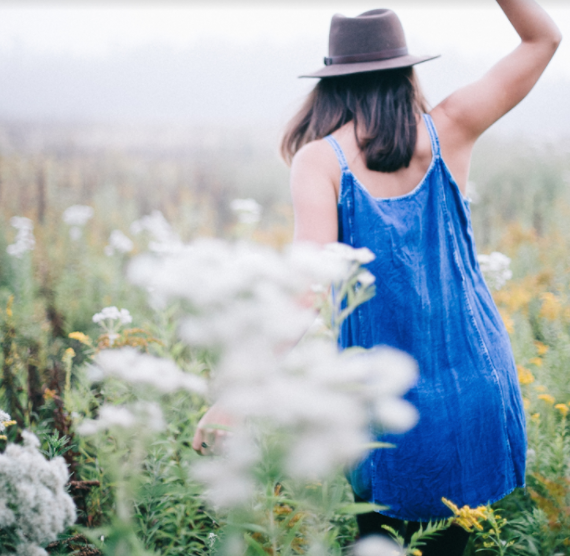 Try a new hobby – Always wanted to learn how to paint? Or perhaps you've been trying to muster the courage to go to a salsa class? Well they say that March comes in like a lion and goes out like a lamb… so, be more lion.
Have some me-time - As we emerge from our winter hibernation, it's likely our bodies could do with a little TLC to prepare for the inevitable shedding of layers to come. So slough off those dead skin cells, slather on a hair mask, remove unwanted hair and paint your toes in the brightest shade you can find.
Set some goals - If your New Year's resolutions failed to make it past January, now is the time to reinstate those good intentions. As the sun begins to shine a little brighter, and the days get longer, you will definitely feel more inspired than you did when it was still dark at 8am, and suddenly, absolutely anything feels possible.
Get spring in your step (or as a gift to someone you love) with a Women's Health Beauty Box subscription and save up to 71% off RRP.