DO buy a decent cleanser – If you've been washing your face with regular soap and water, you might be surprised by how much more refreshed your skin feels with a proper cleanser. It doesn't have to be expensive, just face specific.

DON'T over exfoliate – If your skin feels flaky and irritated the worst thing you can do is scrub it as this will damage your skin's natural barrier and exacerbate the problem. Instead, choose a cleanser that contains glycolic acid and never exfoliate more that once or twice a week.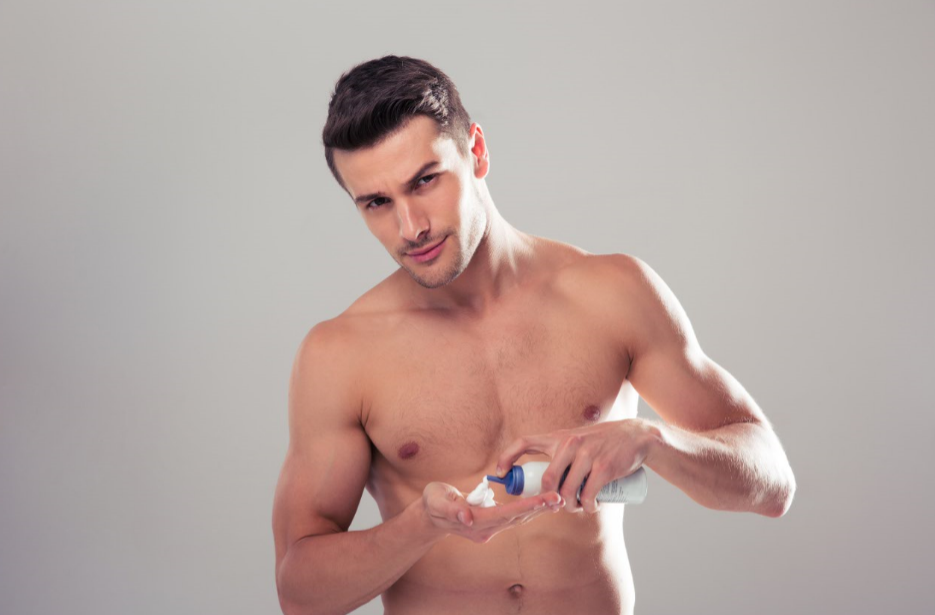 DO use aftershave – It smells good, makes you feel good and closes pores after a shave, though go for one without alcohol as this is less drying.

DON'T buy cheap razors – Cheap razors are very bad, and surprisingly, expensive ones with numerous blades aren't great either as they will leave you more vulnerable to ingrown hairs and razor burn. Instead invest in a decent safety razor, the blades for which are super cheap.

DO buy a moisturiser – If your skin is oily pick a water-based lotion, or it's normal/dry try an oil-based one. But whatever you do, DON'T skip this step.

DON'T be put off by anti-ageing labels – Dream of being a silver fox one day? Then it's never too early to protect your skin. Using a product with retinol – which boosts collagen and cell growth – as early as your twenties will prevent fine lines later.

DO stay hydrated – Help your pores from the inside by drinking plenty of water.

DON'T bake in the sun - Getting a daily does of vit D is one thing, leaving your skin unprotected for hours, day after day in the scorching sun is quite another. Buy a moisturiser with SPF and you won't end up looking like old leather.

Grab The Personal Barber Classic Wet Shave Subscription today and have the best skin of your life.