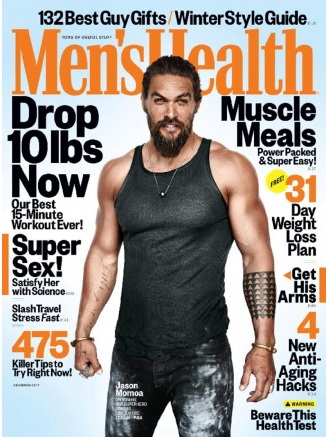 Much more than just a fitness magazine, Men's Health covers all aspects of a man's life, including health, fitness, relationships, travel, nutrition, technology, finance and fashion. Having said that, its comprehensive coverage of everything from workout tips, advice from leading personal trainers and supplement and protein buying guides, make this a must-read for the wellness-inclined male in your life.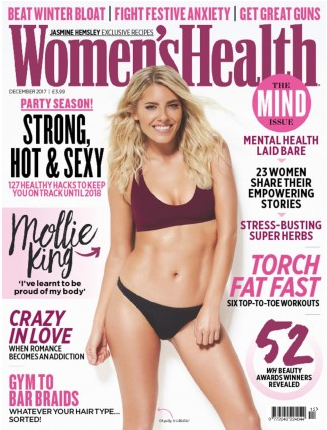 If you're lucky to have a wonder woman in your life, then Women's Health will be just what she needs to maximise that super potential. Each monthly issue is brimming with sensible diet and workout advice to finally nail that flat stomach, supplements guides to improve overall wellness and all the usual celebrity features, relationship and sex advice, and coverage of current fashion and beauty trends.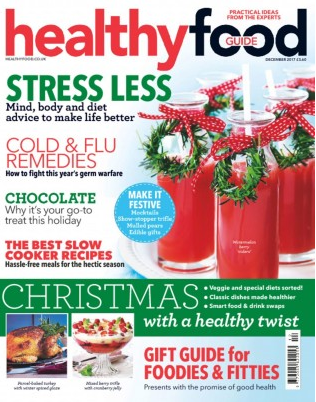 Starting a diet plan can be tough in January, so if someone you love is looking to lose than unwanted weight, or simply wants to improve their health and vitality, Healthy Food Guide is a wonderful way to inspire them. A unique combination of expert nutrition advice, practical food tips and inspiring recipes – all in a neat compact size that's easy to read anywhere – this little mag has more zing than a fresh ginger smoothie.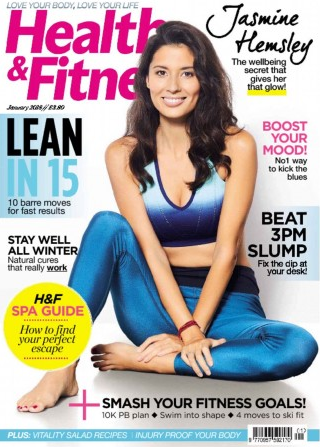 Like a best friend who is there to give you some friendly advice and a warm hug when you're down, but also kicks your butt when you aren't reaching your full potential, Health & Fitness is your personal trainer, nutritionist AND life coach all rolled into one. Packed with all the latest in fitness and nutrition, expert advice and features on both the mind and the body, this is ideal for that someone you love who just needs that little boost. Who said love had to be tough?