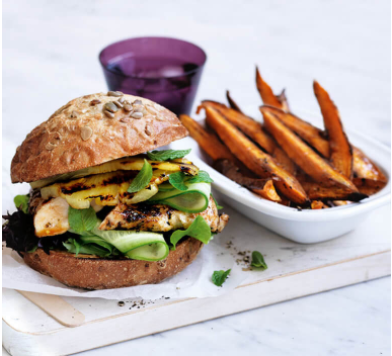 If you find yourself eating to much in the evening, it's wise to stick to meals which pack a protein punch (protein takes longer to digest than carbs) and have tons of flavour. These tropical chicken burgers are not only low in fat, they are also very satisfying, and the suggested side portion of sweet potato wedges will be sure to curb any snack cravings.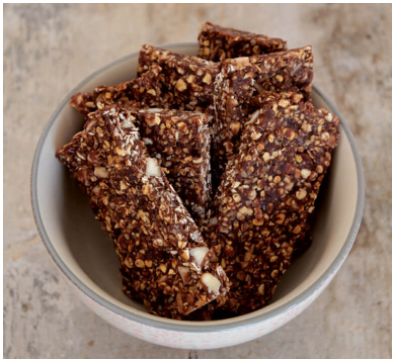 Guilty for daytime snacking? Try these healthy chocolate granola bars which are absolutely packed with healthy ingredients. Dates provide a natural sugar hit, raw cacao powder satisfies your chocolate cravings while the almonds and oats provide energy. Snacktastic.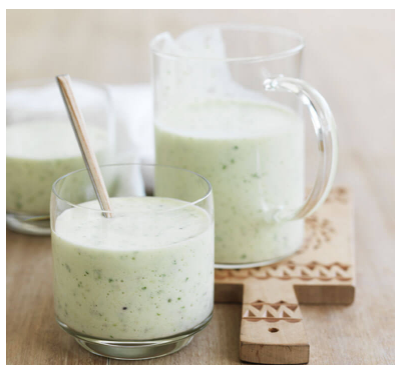 For those prone to skipping breakfast, its worth whipping up this delicious power smoothie. Creamy and satisfying with just a touch of natural sweetness, this meal-in-a-glass will see you on your way to hitting five-a-day, with the added bonus of keeping you full till lunch.



If you're in the mood for a diet overhaul, then why not mix it up with this Hole Mole black bean chilli? Meat-free and loaded with veg, this deeply satisfying and flavoursome chill is ideal for those cold nights when you're craving something stodgy, but don't want to relinquish your wellness goals.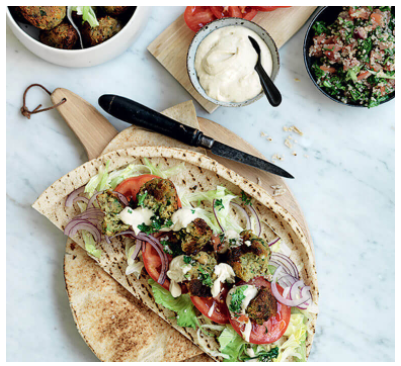 And finally, if you're full of good intentions but just find that your busy schedule is making healthy eating impossible, you will love these quick falafels. Fantastic for a packed lunch or a light supper, this hearty and heathy recipe is a dream for the time-starved.

Subscribe to Healthy Food Guide today and save up to 56% off cover price.