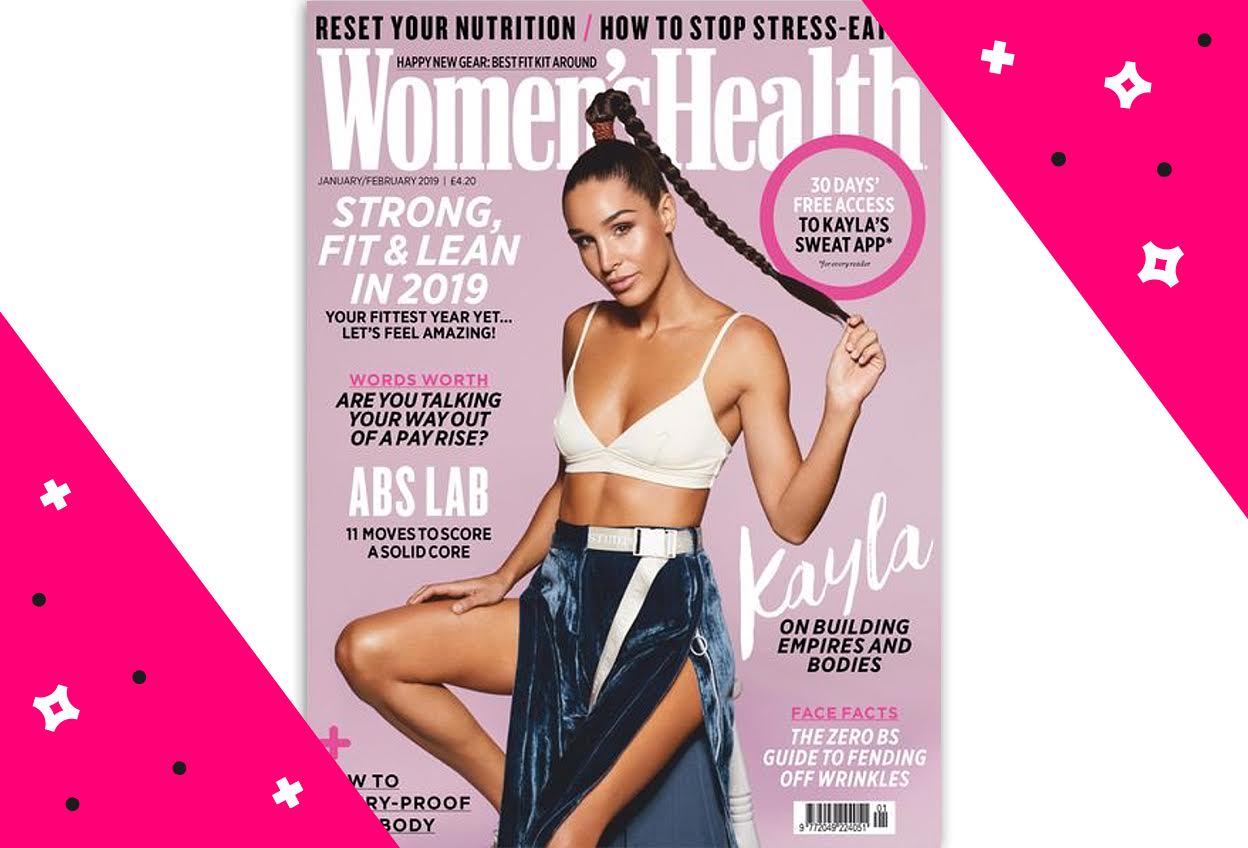 Calling all ladies who are looking to put their best foot forward this year! Whether aiming to improve your fitness, diet, wellbeing or even up your fashion game, Women's Health is the magazine for you. This fantastic all-rounder contains everything you need for a vibrant 2019, and with up to 76% off of the cover price, there really are no excuses!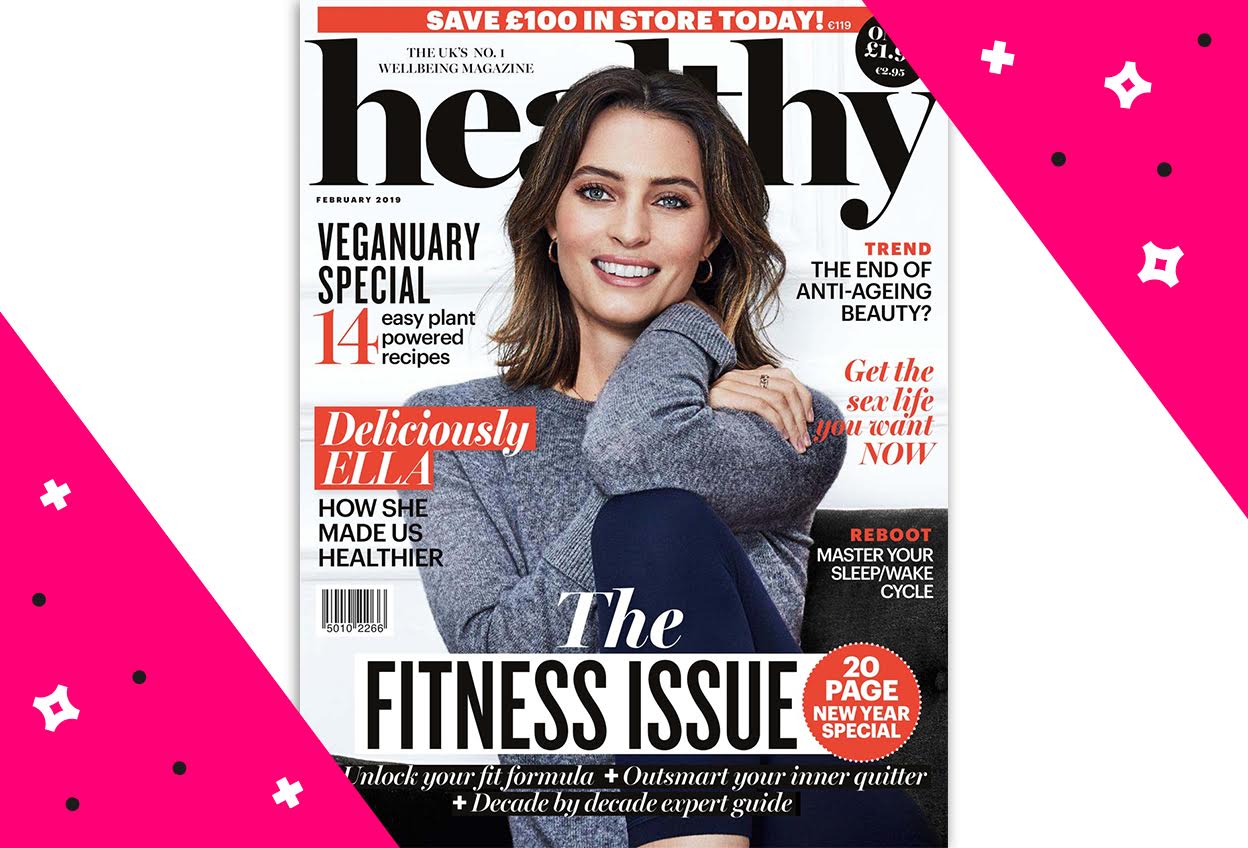 They say that good health begins with making positive changes, and that's what Healthy will help you do. Bursting with new ideas to help you live better every day, this fabulous glossy will set you on the path to both mental and physical righteousness. 12 months cost just £15.90 PLUS you get a Pacifica reed diffuser worth £15 absolutely free.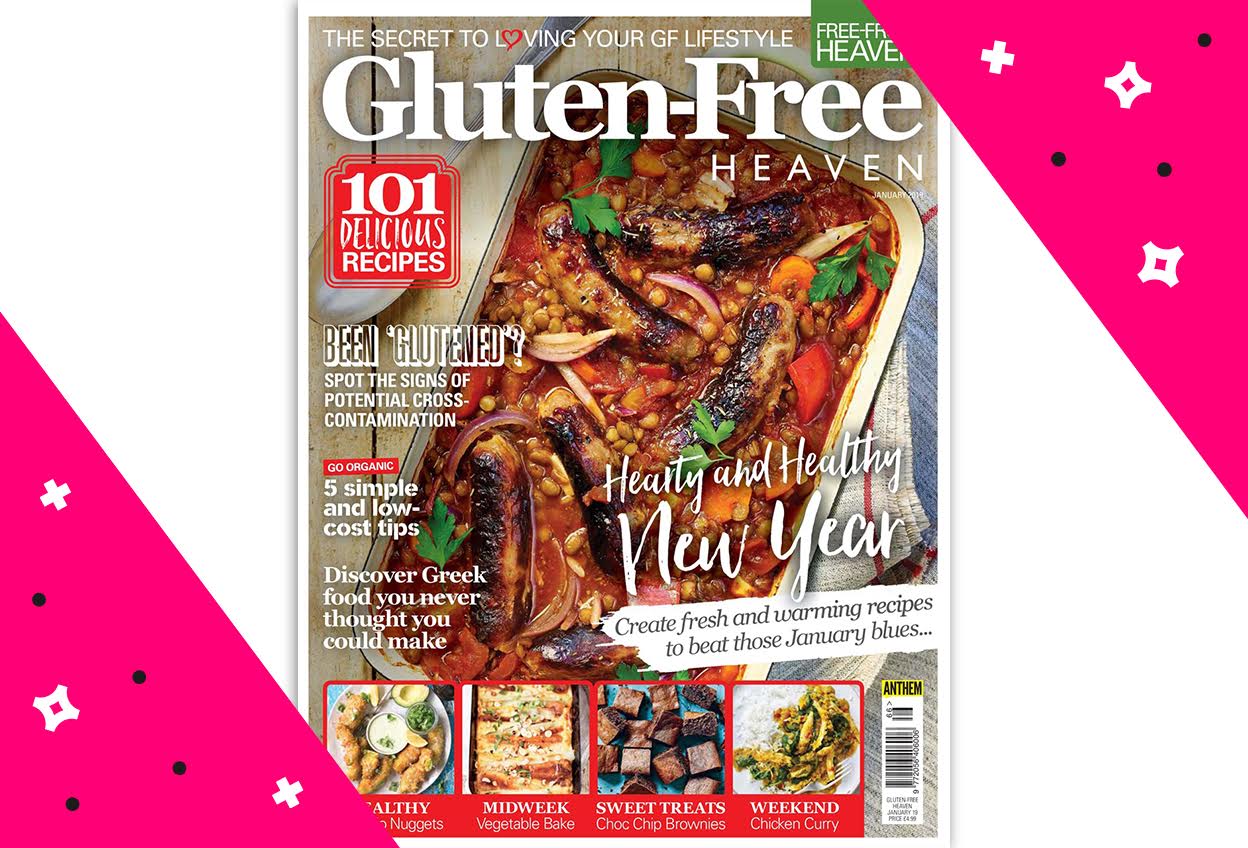 Whether you want to go fully gluten-free this year or simply improve your diet, Gluten-Free Heaven is a great way to find inspiration. Bringing you over 100 carefully selected, seasonal, gluten-free recipes every issue plus features and tips on how to achieve your eating goals, this delightfully delicious monthly is a steal even without the 40% off of the cover price.




In The Moment is a beautiful, practical lifestyle magazine for the modern-thinking creative woman making it the ideal addition to your monthly reading list. If you've decided that 2019 is your year to slow down and really enjoy life, then this is the mag that will take you by the hand and help you balance every area including friends, family, self, work, rest and play! Each subscription comes with a free yoga bundle from Yogamatters for happiness within and without.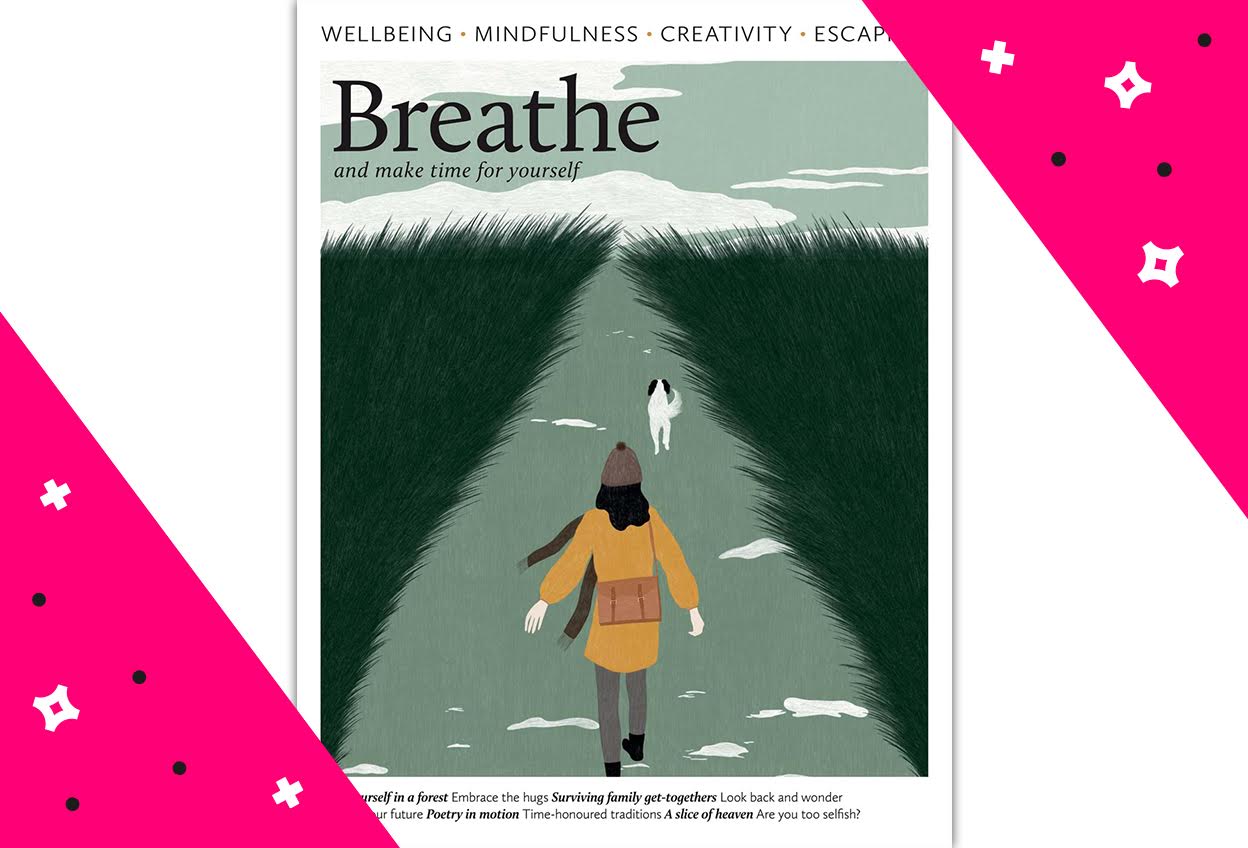 As you embark on your health journey its worth bearing in mind that wellness is not just about physical, but also mental health which is what makes Breathe magazine so very special. This body-and-soul guide to a happier, healthier life includes 5 sections – wellbeing, living, mindfulness, creativity and escape – with the aim to "make more time for yourself" – making good health as easy as well, breathing!