Jamie's back and following on from Everyday Superfood, brings us Superfood Family Classics which sets out to bust the myth that feeding your family nutritious meals costs the earth. From home-made Chicken Goujons and freezer-friendly Jumbo Fish Fingers to Chicken Fajitas with Smoky Dressed Aubergines and Peppers and Squash Mac 'N' Cheese, each recipe is designed to delight the entire family whilst sneaking in lots of extra veg, meaning no more fights at meal times!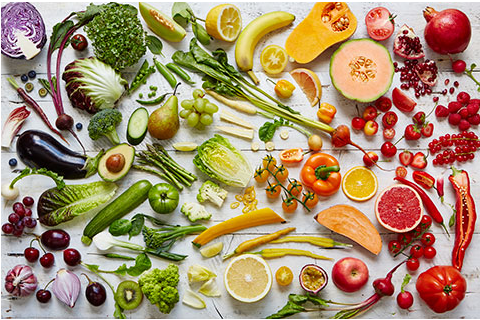 To make it even easier, each page has a full nutritional information rundown, including portions of fruit and veg in each recipe, and an entire section at the back of the book giving advice budgeting, feeding fussy eaters and general health and diet tips.

Far from his early days as the cheeky Naked Chef, Oliver has devoted himself to improving the health of the nation advocating nutritious school dinners, the sugar tax and focusing his own efforts as a chef into helping families eat well. In his own life Jamie is looking the picture of health having lost over two stone by eating more superfoods, and it looks like he'll need the energy after it was announced recently he will become a father for the fifth time. Pukka!

If you fancy getting some more superfoods in your life, grab a subscription to Jamie which is currently 50% off.