Pancake Day may evoke memories of calorific stacks dripping in maple syrup, or buttery crepes oozing lemon and sugar, but you can still have traditional AND nutritious… like these fluffy pancakes with blueberries, made with wholegrain flour. The addition of buttermilk makes them super-moist, while the blueberries mean you get an antioxidant boost along with your tasty treat.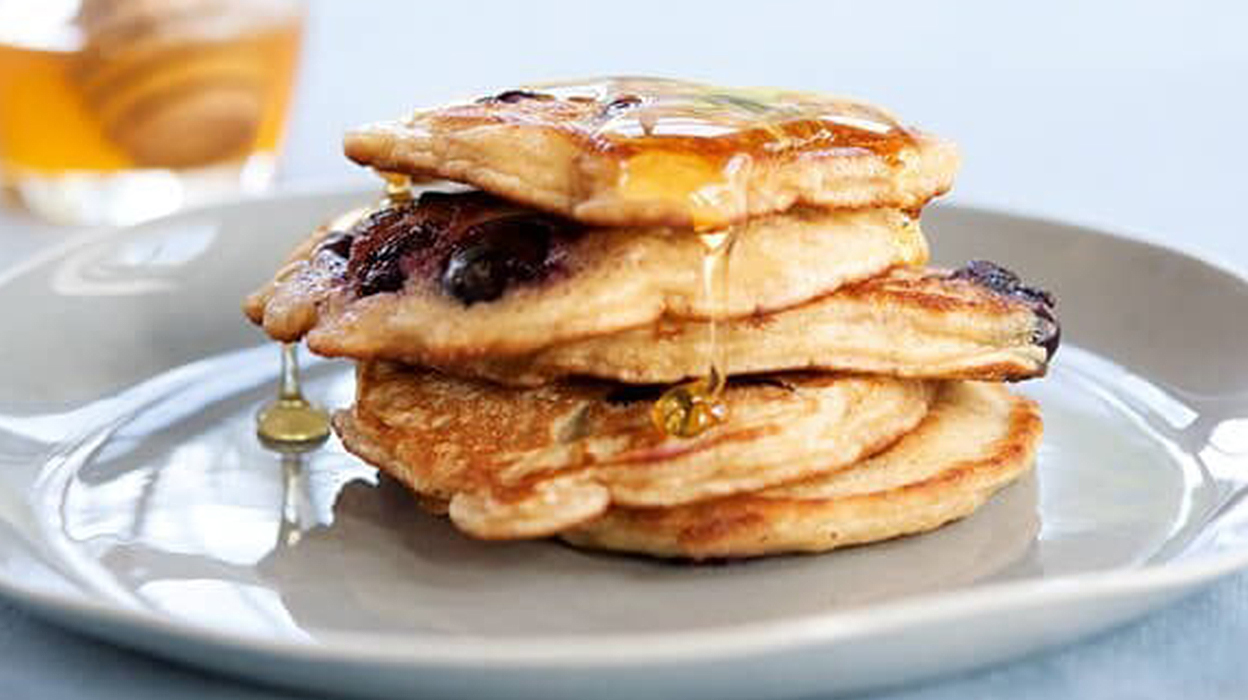 For those with a gluten intolerance, Shrove Tuesday can be a day of frustration and deprivation as your non-GI friends tuck into a gorgeous, fluffy stack. Fortunately, these gluten-free citrus pancakes are easily as tasty as their glutenous counterparts, and perfect served with Greek yogurt and fruit.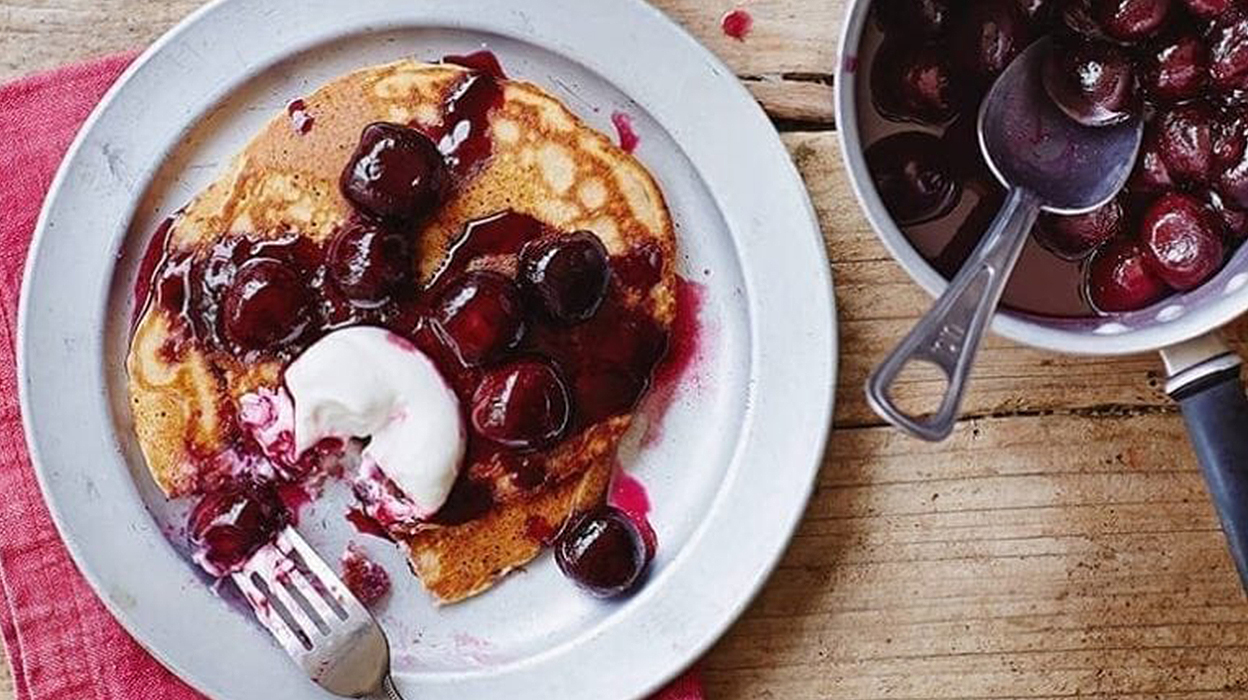 If you're craving something a little more savoury, then these drop pancakes with smoked salmon are the ideal way to indulge. The batter is a little lighter than traditional pancakes, and that succulent salmon is a great source of omega 3, making them perfect for breakfast, lunch or dinner!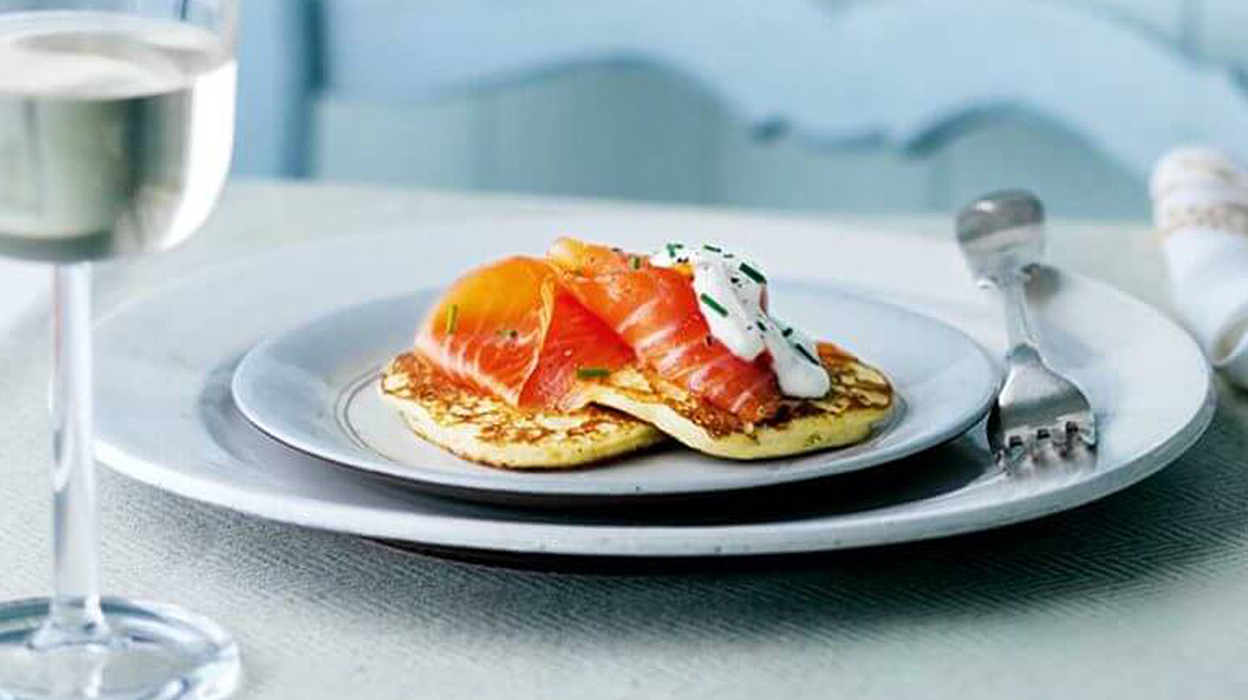 Calorie counting can easily cast a dark cloud over food-based holidays, but these cheese and ham baked pancakes are not only delicious and deeply satisfying, they are also low cal. Reduced-fat mature cheddar and parmesan is melted over rolled crepes stuffed with spinach, leeks and ham to create the ultimate Shrove Tuesday treat (with none of the guilt!).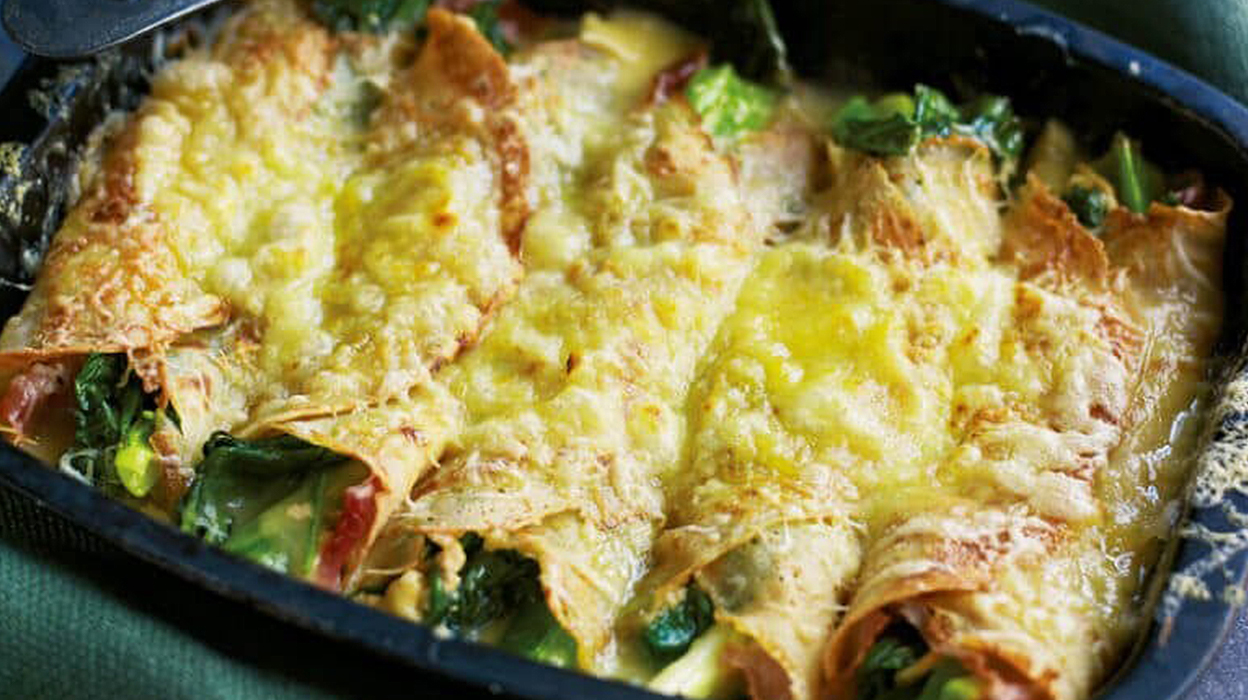 Eating well has never been easier with 50% off a subscription to Healthy Food Guide.