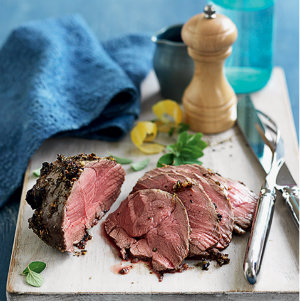 Low-fat feast – If you're in the middle of a healthy eating kick Easter can really swerve you off course. Thankfully there are things you can do to decrease the fat and salt of your traditional lamb roast whilst still retaining all the flavour. Firstly, try creative seasoning combo's over salt, like crushed garlic ginger and mustard. When making your gravy choose a reduced-sodium stock brand and rub the oil directly into the meat and place on a roasting dish so the excess fat drains off.

For more healthy eating inspiration check out Healthy Food Guide - which comes free with a Great British Lakeland Jug RRP £14.99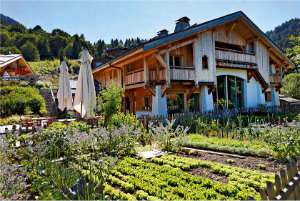 Bank Holiday adventure – If you're taking a short holiday this Easter a little research can go a long way. To avoid disappointment of booked up or even closed restaurants plan ahead and make reservations. The best way to experience anywhere is through its food culture so look into secret gems and bars frequented by locals for that authentic flavour.

Wandering foodies should invest in a subscription to Food and Travel magazine, which currently comes with a free Wine Tasting offer RRP £35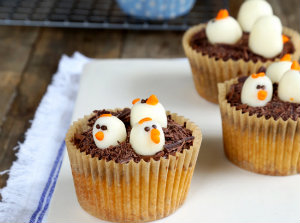 'Free-from hassle' Easter – If you have an intolerance to gluten or dairy, Easter can feel like torture. Luckily free-from ranges have come a long way and there are tons of treats available in most major supermarkets these days. Over the long weekend though, why not get in the kitchen and whip up some creations of your own? Like gluten-free hot cross buns? Or a raw chocolate egg with dairy-free salted caramel centre? These treats are also free-from nasty preservatives so taste even more delicious.

Get a combination subscription for Gluten Free Heaven and Free From Heaven for more recipes and ideas - and bag yourself a free Paleo Diet Bible as well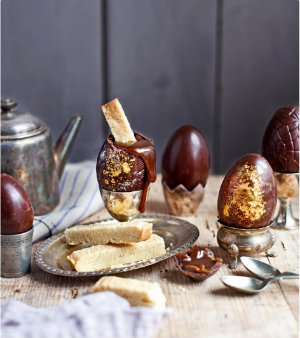 Indulgent dining - For the adventurous epicurist use this weekend to show off your kitchen prowess. Easter no longer has to be a parade of processed chocolate and bland hot cross buns; really use your imagination when making homemade chocolate treats, like truffles with your favourite tipple added or ganache-filled eggs with shortbread dippers. Baked delights too can be tailored to your taste like hot cross buns dotted with fudge pieces or bright saffron, a feast for all your senses!

For more sumptuous recipe ideas buy a subscription to Delicious magazine which comes with a free Simply Sigella Cookbook RRP £26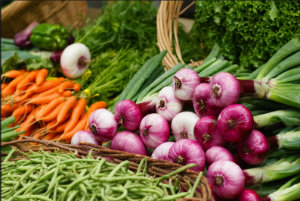 Spring into spring – For the vegans among us why not get back to nature and make the most of the incredible seasonal veg that's coming into season? It's a great time to get experimental with salads; radishes and watercress add colour and flavour to dishes and Fennel is fantastic grilled releasing its fragrant, liquorice flavour.
For more ideas check out Vegan Life which is currently 40% off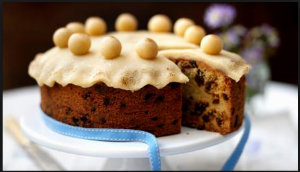 Traditional gatherings – Sometimes it's good to stick with the classics, especially if you have the whole family coming over. It can be stressful getting everything ready on time, but the trick with preparing any big meal is planning; timing is everything. Consider roasting your meat early in the day and for a stress-free dessert why not make a traditional simnel cake? A light fruit sponge covered in marzipan that is simple to make and the epitome of Easter.
For more food inspiration get a subscription to BBC Good Food which is currently 40% off the ususal price