Calling all brides! Harper's Bazaar's Bridal issue is out, and is as gorgeous and lustworthy as one would expect.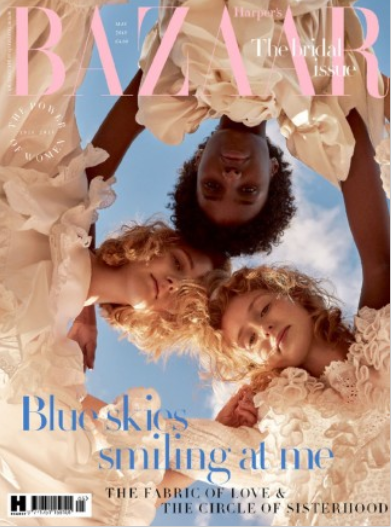 The ideal read for any style-savvy lady, the leading fashion mag has absolutely everything you need to make your big day unforgettable. From finding the ideal rings for you and your man, to tips on throwing the best evening soiree, and of course, page after page of stunning bridal fashion.
Subscribe to Harper's Bazaar today and save up to 64% off cover price.