Ever since the dawn of time, the devoted minds behind science's greatest discoveries have constantly been looking to push the boundaries of what came before and take things to the next level.

Conversely, those working in the fields of fashion and beauty are never done searching for the latest must-have beauty treatment, be that turmeric, coconut oil or something a bit weirder.

It must be here then, at this fleeting intersection between science and fashion, that the brilliant boffins at Chemists London experienced their 'Eureka' moment and gave us this: Advanced Snail DUO Moisturiser.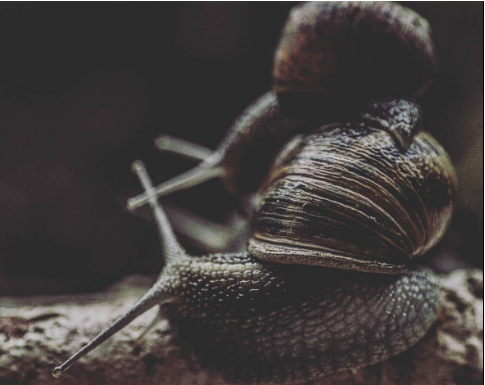 If you are thinking that there's no possible way that Advanced Snail DUO moisturiser contains actual bits of actual snails, then you would be very, very mistaken. This serum uses extracts from the defensive liquid secreted by our shelled and slimy friends, and is supposed packed with regenerative antioxidants which will "leave the skin smooth, protected and hydrated throughout the day."

At a cost of £72.00 for 50ml of garden-pest-goodness, this magic mollusc moisturiser could well be the next big thing in beauty – but are you prepared to smear snail secretions over your face in order to turn back the clock?

For more info on the latest must-have beauty products on the market, grab a subscription to Glamour, and save up to 33%.