At a cost of around £100 million, The Crown is set to be Netflix's most expensive series to date. Starring Claire Foy as our illustrious monarch Queen Elizabeth II and former-Dr Who Matt Smith as her Prince Phillip, the lavish series is set to cover each decade of the Queen's reign.



Netflix have pulled out all the stops when it comes to The Crown, possibly due to the fact this new series coincides with the 80th anniversary of the first television broadcast. Netflix believe themselves to be the future of TV, and have reunited the writing team behind the immensely successful Hollywood film The Queen in order to try and replicate the success of the Peter Morgan-penned 2006 Helen Mirren biopic.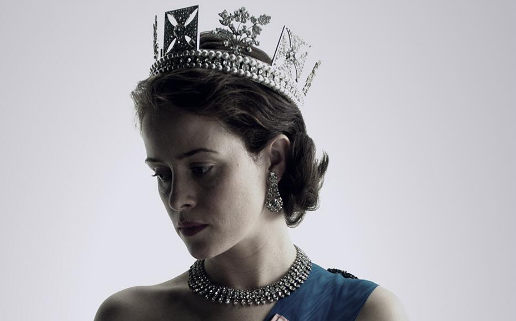 But after the massive success of BBC and ITV period dramas such as Wolf Hall (also starring Foy) and, of course, Downton Abbey, it could be argued that Netflix is attempting to corner the market for themselves, aided by a breath-taking budget that neither national channel could hope to match.

The Crown is scheduled for release in its entirety on November 4th, so royal fans are in for a suitably extravagant and majestic binge.

For more on your favourite Royal Family, grab a subscription to History of Royals and save up to 50% - see what their editor James Hoare has to say about the royals here.