Why is SFX Mag of the Month?
With the eagerly anticipated release of Avengers: Endgame and new series Good Omens coming to your screens on 31st May, this jam-packed mag covers what all sci-fi and fantasy fans want to hear and the latest in the film news for the summer.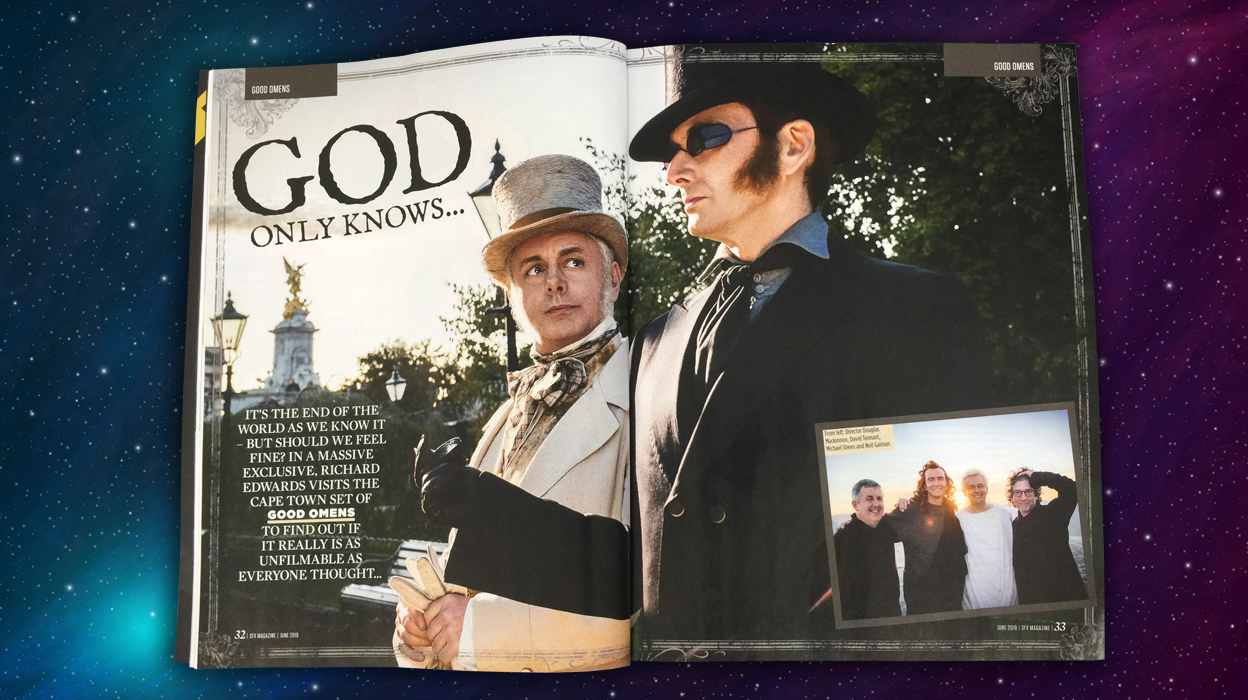 What's inside the pages of SFX?
The writers of SFX are committed to delivering fun, clever, one-of-a-kind coverage of genre entertainment in all its forms. In every issue you will find the best (and worst) in TV, movies, comics, books, games, merch and more.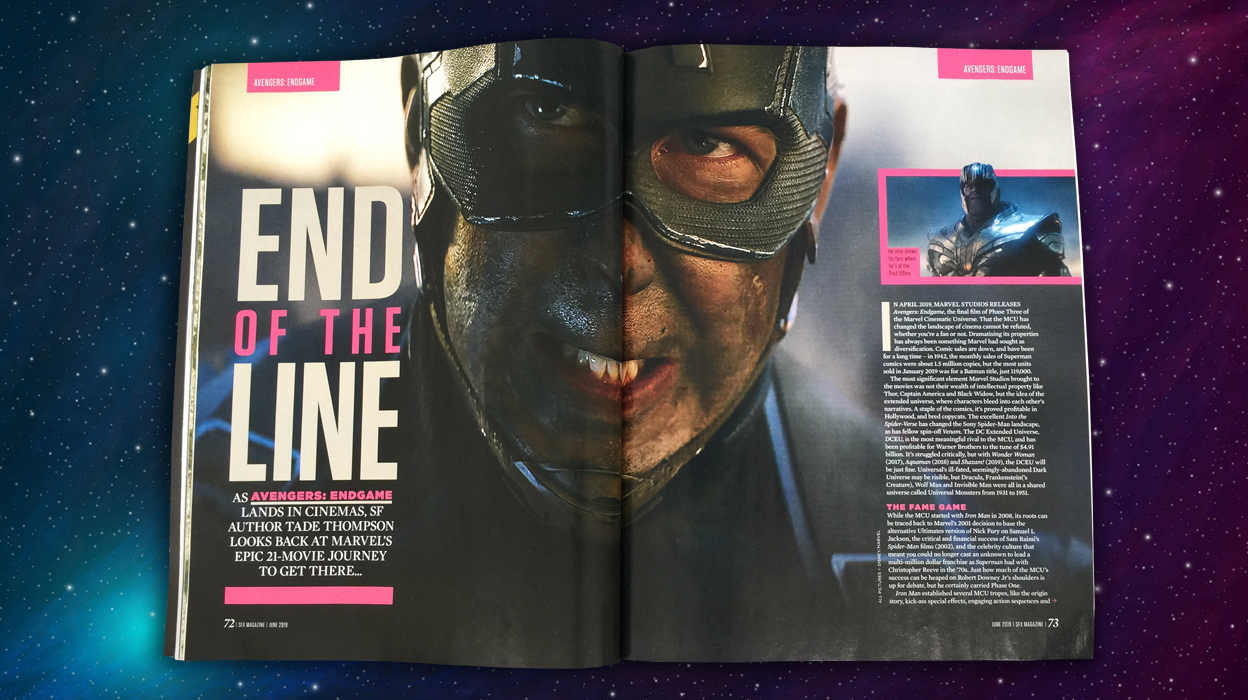 Keywords to describe SFX:
Sci-fi, fantasy, horror, entertainment news, review.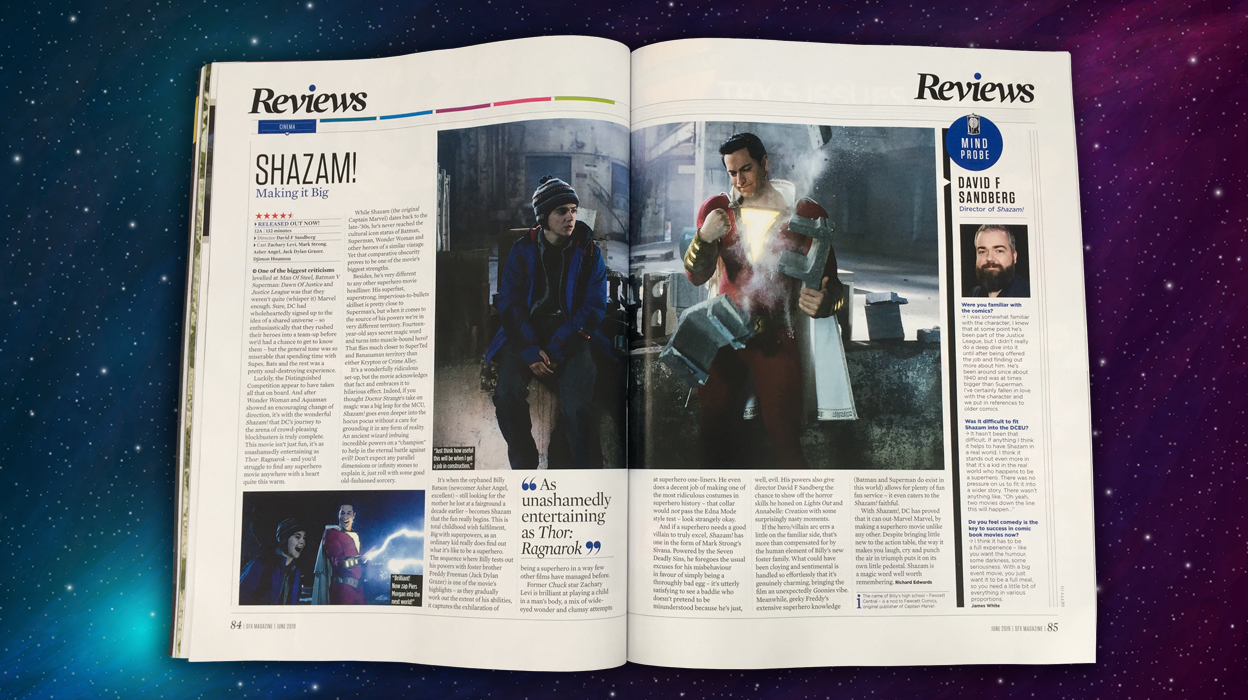 Inside issue number 313:
Issue 313 previews one of the most hotly anticipated shows of 2019 - Good Omens; SFX went to South Africa to speak with the writers and the stars of the show. In this month's issue you'll also find 40 years of Alien, reviews of Shazam! and more.




Included in this issue is a 28-page supplement celebrating the two authors, plus a double-sided poster featuring Good Omens on one side and The Sandman on the other.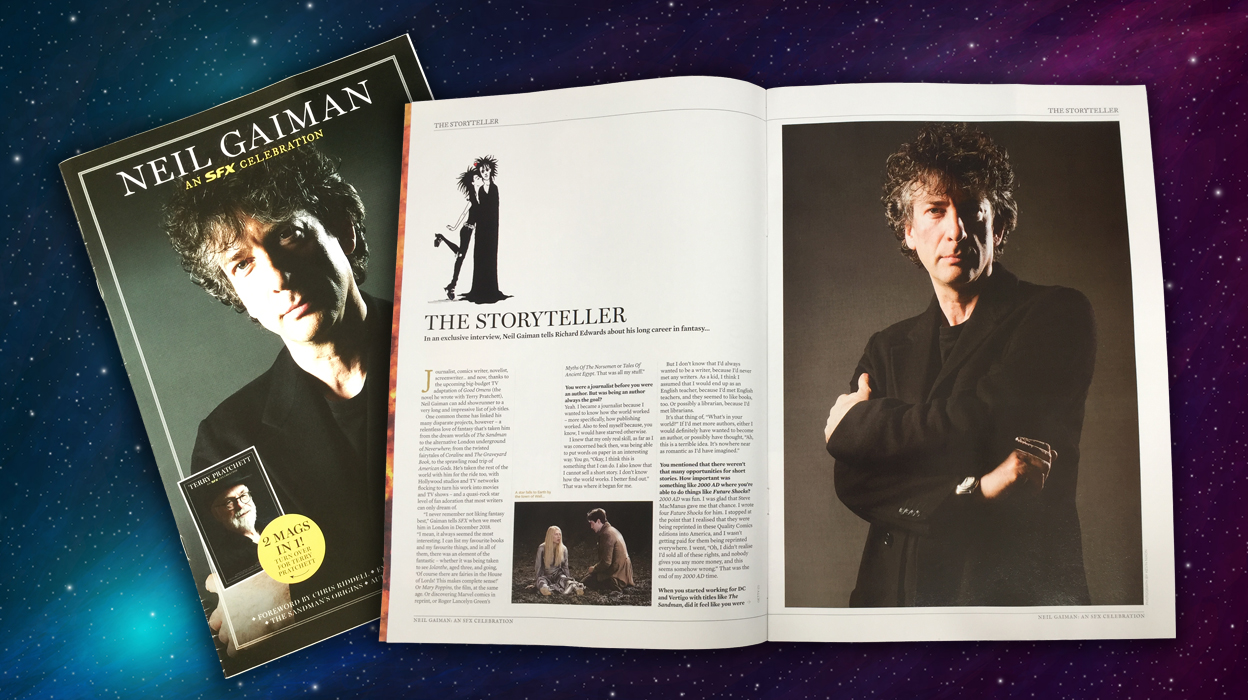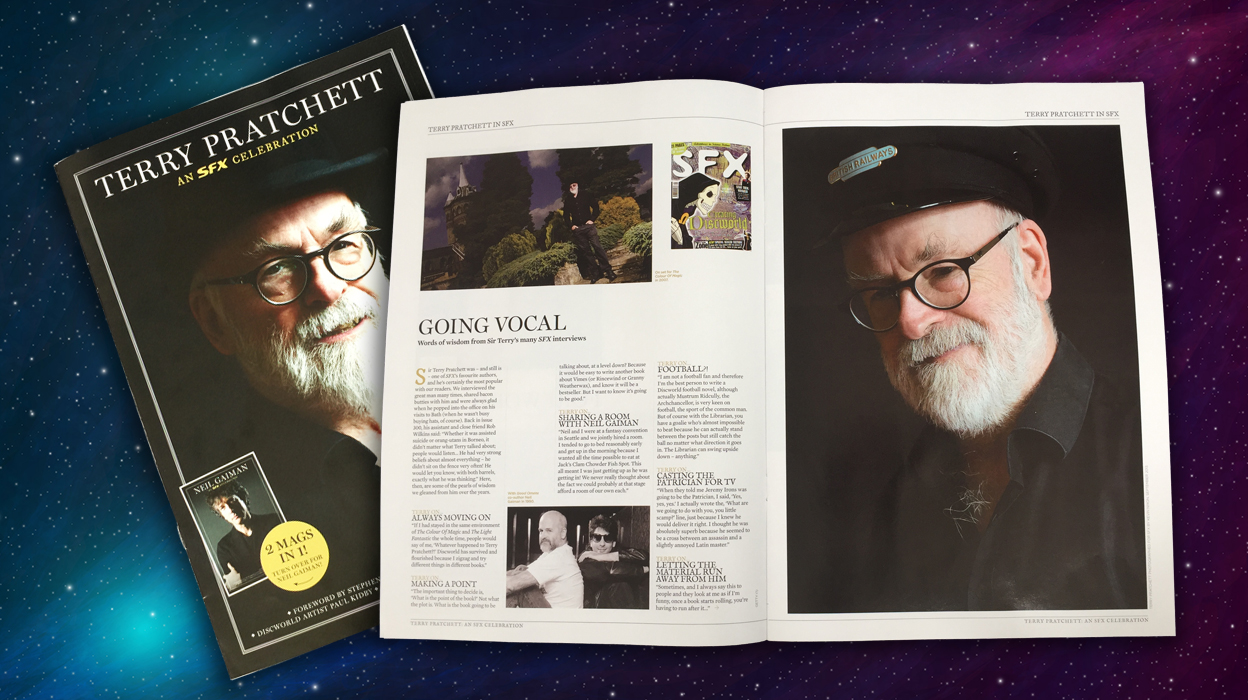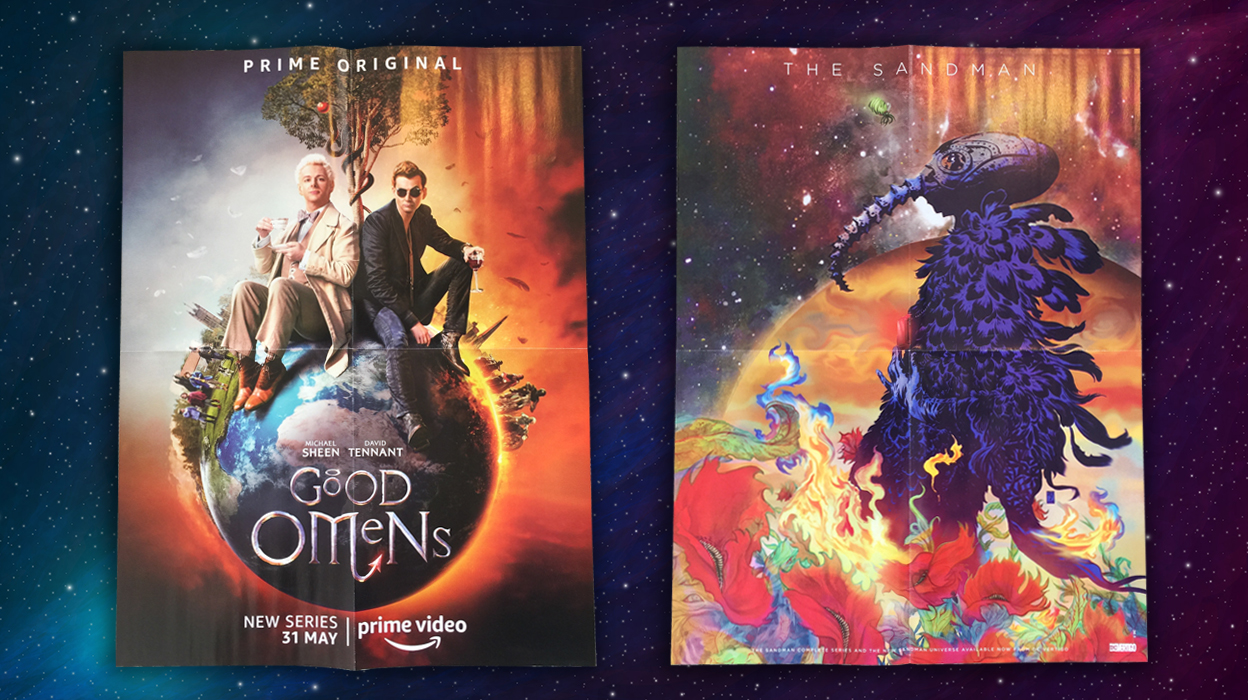 Why Subscribe? Subscribe to SFX from only £20.50, saving 32%.

The must-have magazine for any fan of sci-fi, fantasy or horror!