A star-studded production of Harold Pinter's Birthday Party has been scheduled for 2018 in London's West End. Directed by Ian Rickson, the revival marks the 60th anniversary of the play's London debut.
Set in a sleepy seaside boarding house. Stanley Webber (Jones) is the only lodger at Meg's (Wanamaker) hostel but the peace is disrupted when strangers Goldberg (Mangan) and McCann arrive.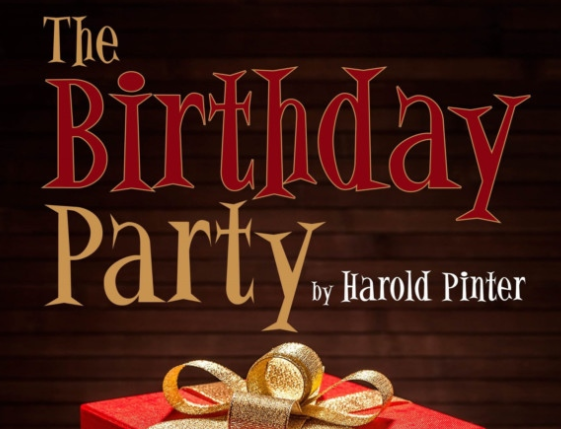 Now a classic, the play has come a long way since its first performance, where it was savaged by critics and shut down before the first positive review was written.
A challenging, and somewhat ambiguous play, director Rickson, who has previously worked on three other Pinter productions, appears to be delighted to have a hand in the production.
"Doing The Birthday Party is particularly thrilling because it has the intense DNA of a writer's inner life; their yearnings, their obsessions, their longings," said Rickson. "There's something about The Birthday Party in particular that's so raw and committed – it has this kind of anarchic, punk spirit."
The Birthday Party runs from 18 January to 14 April at the Harold Pinter Theatre, with previews from 9 January 2018.
Discover the best in new fiction with a subscription to Literary Review