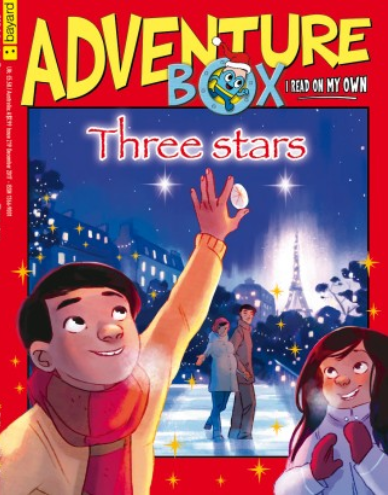 Got a little brother or sister with a big imagination? Well why not nurture their mind with a subscription to Adventure Box? Help improve their reading and learn about the world through this fun and educational magazine, while also keeping them quiet for a good few hours every month! Packed with features on science, history and nature trivia, as well as fun facts and fascinating features, this is a big treat for little minds.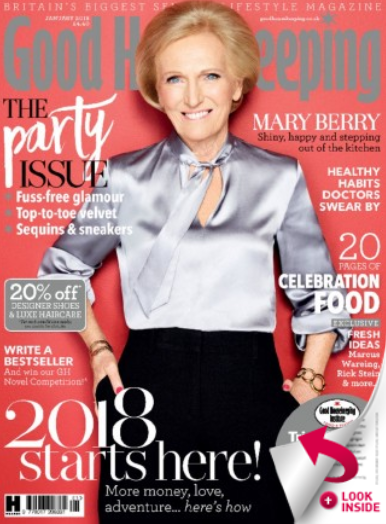 Your mum works hard keeping everything in order all year round, so pay her back for all those lifts and lovely dinners with Good Housekeeping. Packed with monthly tips to help with the challenge of balancing a family, housework, and a social life, along with fabulous recipes, interior design inspiration and, most importantly, ideas to help her relax and have a little me-time. Just what she deserves.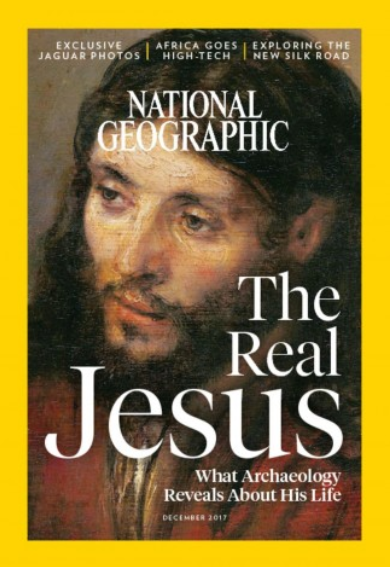 If your dad has every nature and history programme on series link, he'll probably adore a subscription to National Geographic. Far from just a nature magazine, this monthly mini powerhouse has features on the latest scientific breakthroughs, topical issues affecting the world in which we live, past civilisations and pages of stunning photography. Providing him with plenty of teatime anecdotes.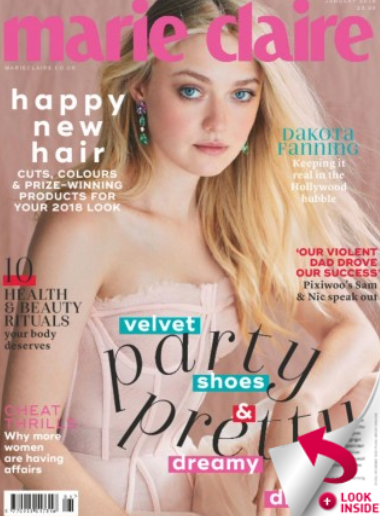 Marie Claire makes a wonderful gift for any woman in your life, from your aunt to your sister. And with its 'Think Smart, Look Amazing' philosophy, it makes ideal read for ladies who are just as interested in the big issues that face women globally as they are in looking fabulous and dressing in the latest fashion trends. Big, glossy and gorgeous, this is a hard-working all-rounder.