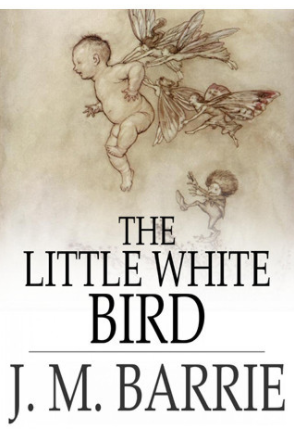 Peter Pan from The Little White Bird by J.M. Barrie
Scottish novelist Barrie could never have guessed what a phenomenon his character Peter Pan would be become, or quite how kids, both young and old, would take the mischievous Pan to heart. Much of the fascination of course, is down to the fact that nobody ever really wants to grow up, but it is also because the world Barrie created in Neverland is one of the most charming there is.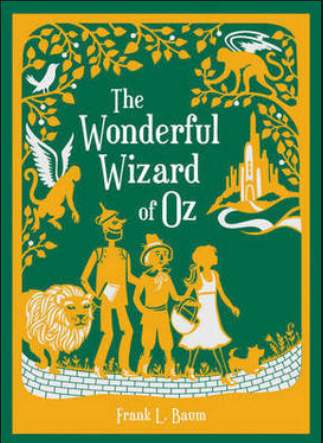 Dorothy from The Wonderful Wizard of Oz by Frank Baum
Courageous, kind and whip-smart, Dorothy is one of the greatest heroines ever penned. After she and her pet dog Toto are swept away from their Kansas home by a cyclone into the mysterious land of Oz, the young farm girl must lead the way in a world that is strange, magical and sometimes cruel… much like the real world.
Harry Potter from the Harry Potter series by J.K. Rowling
Harry may have only been brought to life in 1997, but his place is literary history is firmly cemented. Playing on the notion that we would all like to wake one day to discover we hold magical powers which lead to us being whisked away from the tedium of our regular life, Harry is remarkable because he is so much like me and you.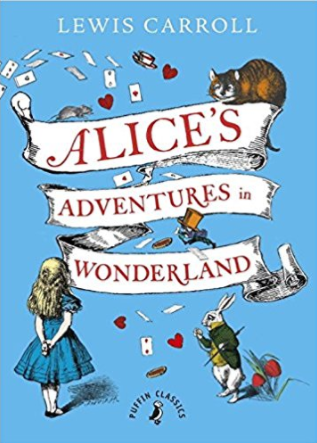 The Mad Hatter from Alice's Adventures in Wonderland by Lewis Carroll
He's mad as a hatter, but that doesn't stop him from being one of the most beloved characters ever created. Trapped in an eternal tea party, he and his hare friend are both strange and magical, with the eccentric host offering the best riddles and tea in town.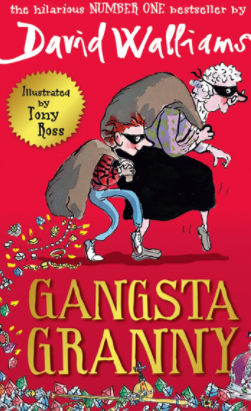 Granny from Gangster Granny by David Walliams
Comedian turned novelist Walliams has a talent for turning stereotypes on their head, and the gangster Granny is probably his most accomplished yet. Ben thinks his Granny is boring – "I hate spending time with her" he protests to his parents, "The TV doesn't work, all she wants to do is play Scrabble, and she stinks of cabbage." – but thanks to her lifelong career as an international jewel thief, Ben's ubiquitous granny I about to take him on the adventure of a lifetime.
Subscribe to the Kid's Book Club today and introduce your little ones to the best literary characters around