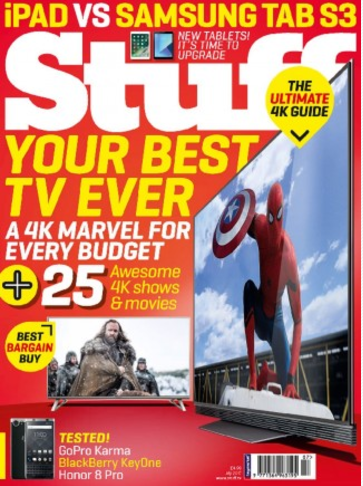 If your old man is always showing off his new Apple watch or Super HD telly, then Stuff is the mag that will keep him in the tech-know. A comprehensive monthly guide to the must-have consumer electronics and gadgets, if it's not in Stuff it's not in style. And with a saving of to 93% it's also a steal.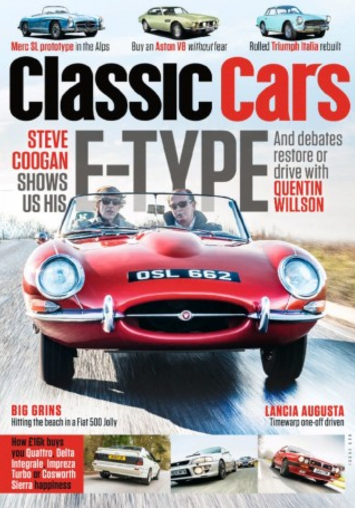 Do you have to share your dad with his other 'baby' of the four-wheeled variety? Then Classic Cars will delight him. A nostalgic treat, each is issue is an engaging read, backed up with some fantastic photography. Making it every car enthusiasts dream.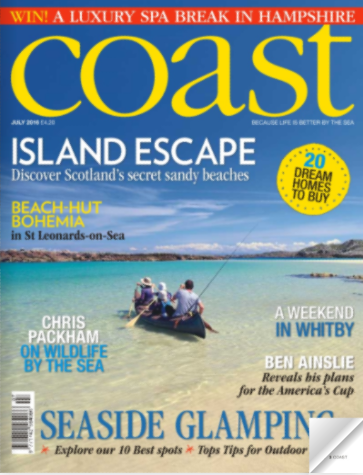 Whether your pop lives by the sea or has plans to retire there, Coast magazine has it covered. Charming and informative, every issue is as refreshing and restorative as a stroll by the ocean. Packed with ideas for beachy vacations, sneak-peeks into some of Britain's loveliest seaside homes, and even home decoration tips to bring the seaside to you.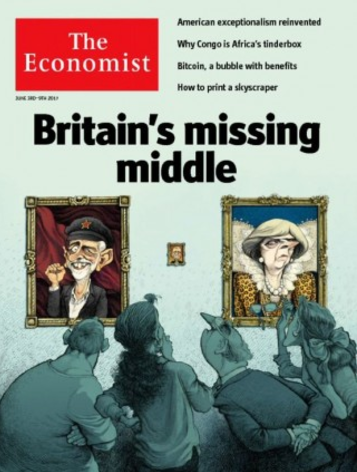 In these tumultuous times, The Economist is the perfect read for the father who deeply cares about current affairs. An authority on international news, politics, business, finance, science, and technology it offers in independent view on an ever-changing world. Oh, and it also comes with a saving up to 90% and free branded notebook especially for Father's Day.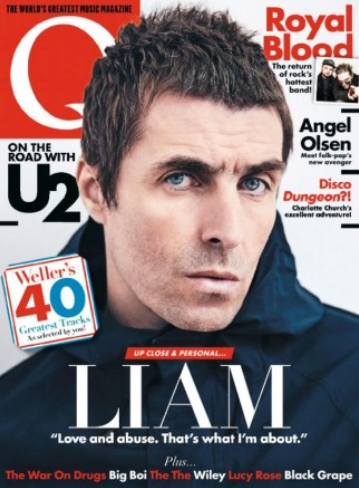 For the dad who plays his music louder than his kids do, who still loves to go gigs, and cherishes his vinyl collection, it has to be Q magazine. Featuring monthly interviews with the world's biggest rock stars and regular features like Rewind, a look back at Q's archives, The Q50 essential tracks of the month, as well as frequent CD giveaway, plus extensive reviews of new music, Q is a music lover's bible.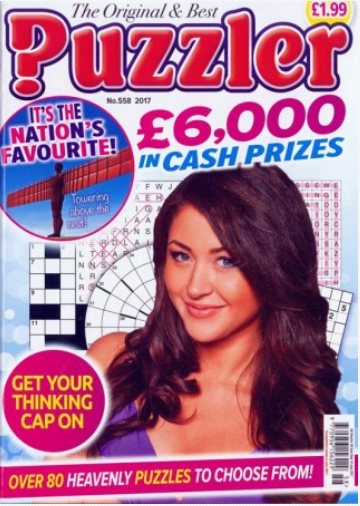 Still scratching your head over what to buy your pops? Will make him scratch his with Puzzler. Containing a diverse selection of stimulating puzzles from the nation's top compilers, such as word-search, Number Jig and Dot-to-Dot, to the more challenging cryptic crossword, Numerical Crossword and Kakuro. This a brilliant gift for your favourite brain box.


Subscribe to any magazine until 19/06/2017 and receive a FREE £5 voucher to use again on isubscribe!