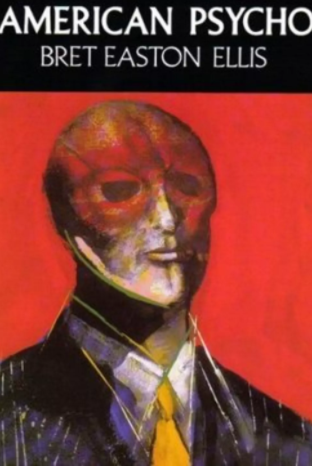 American Psycho by Bret Easton Ellis


Up there with being one of the most disturbing novels of all time, it's hard to imagine a film adaptation successfully conveying the twisted inner workings of the books titular character – AKA Patrick Bateman. But Mary Harron's chillingly accurate movie perfectly captures the vapidity at the heart of contemporary American culture, whilst also leaving viewers with a lifetime of nightmares featuring Christian Bale wielding a chainsaw.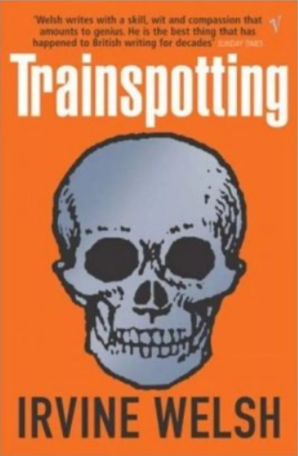 Trainspotting by Irvine Welsh


Some film adaptations are so good that they transcend the book they are based on. Is Trainspotting one such example of this? It's hard to say, but the image of Ewan McGregor going head first down 'the worst toilet in Scotland', not to mention that inimitable monologue, has propelled Danny Boyle's gritty masterpiece to cult status. Choose life, and choose to read the book it was based on as well.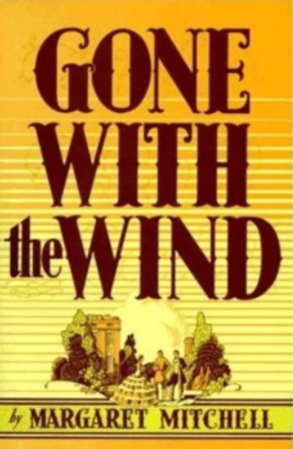 Gone With The Wind by Margaret Mitchell


If you've ever spent an entire Bank Holiday Monday afternoon riveted by David O. Selznick's 1939 Hollywood classic, Gone with the Wind (which runs at close to four hours), there's a good chance you will also like the 1,037-page epic on which it was based. But whether on the page or on the screen, the harrowing, heat breaking and sometimes rather glamourous tale of Scarlett O'Hara and her longsuffering beau Rhett Butler, will never fail to delight.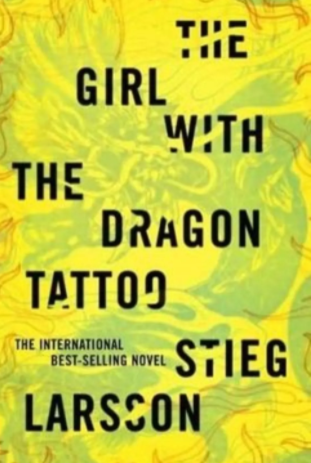 The Girl With the Dragon tattoo by Stieg Larsson


There was a period during the late noughties when you couldn't go on train or tube without seeing at least one person reading a book from Stieg Larsson's Millennium Series. A taut and terrifying thriller, The Girl With the Dragon Tattoo is the first book in the trilogy and hooks readers instantly into Lisbeth Salander's harrowing tale. Equally, Niels Arden Oplev's 2009 adaptation captivated audiences worldwide, and launched the career of Swedish star Noomi Rapace.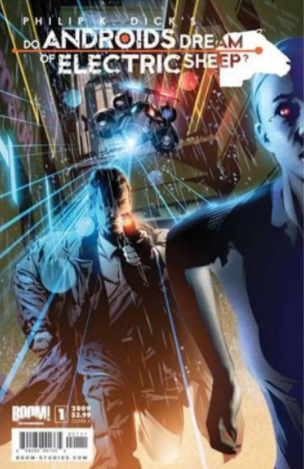 Blade Runner (based on Do Androids Dream of Electric Sheep?) by Phillip K Dick


If you think the 1982 neo-noir classic starring Harrison Ford as a "blade runner" who tracks down bioengineered beings known as replicants and "retires" (kills) them is weird, you'll be surprised to learn that the book on which it is (loosely based) is even stranger. But not only did the science fiction flick become a cult classic, it also brought the work of Phillip K Dick to Hollywood, leading to other films based on his work, namely: Total Recall, Minority Report and A Scanner Darkly.


Subscribe to the Willoughby Book Club today and receive a brilliant read every month.