2016 may have thrown up some serious surprises such as untimely high-profile deaths and cataclysmic celebrity breakups, but no one event has even come close to toppling the most bizarre Presidential race in history from its permanent top spot.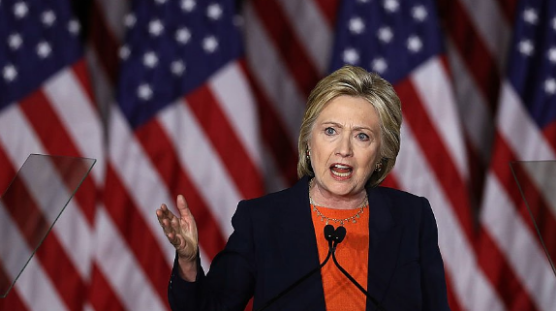 Where do you turn when you've had enough with polls, rallies and debates? Are you tired of spin and smoke and mirrors? Want a publication that's proud of protecting original thought and fighting for freedom of speech (in a slightly less controversial but entirely more eloquent manner than a certain Presidential candidate)?

The Spectator is here to help…and let's be honest, when it comes to deciphering the truth in this election, we need all the help we can get. For nearly two centuries, some of the country's wittiest wordsmiths and most unapologetic analysists have been fearless wading through all that society has to offer, crafting cutting satire and perceptive political commentary for its devoted subscribers.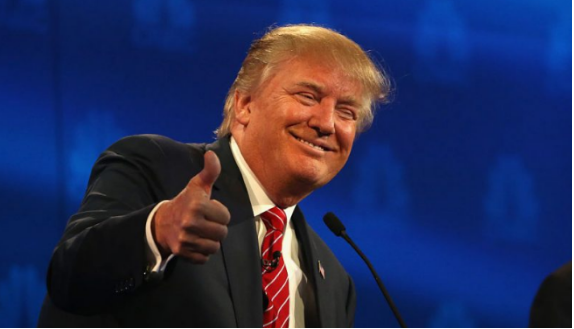 With no party line to toe, The Spectator prides itself on informing, delighting, entertaining and infuriating – whoever your candidate and whatever your viewpoint. With features that are more fascinating than a whole raft of hacked emails, The Spectator is out on a mission that the pen is far mightier than the wall (regardless of who's paying)….

The Spectator is here to help you survive until Election Day – and with isubscribe's US Election Special Offer, you can pick up a subscription with 76% off before 8th November. That's 6 issues for just £6...

Images from @spectator