Kicking off with the first issue in it's newspaper-style format on Saturday July 5 1928.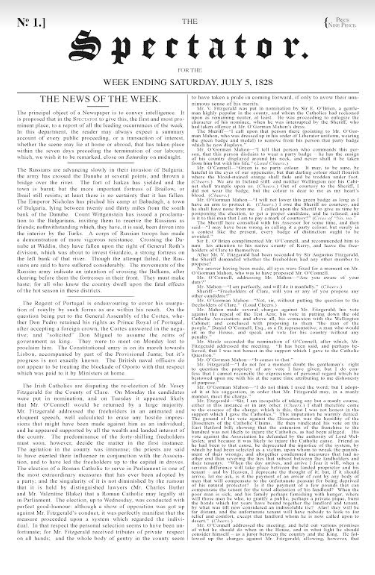 Ever seen the film The Conversation? This 1960 cover proves life can be stranger than fiction.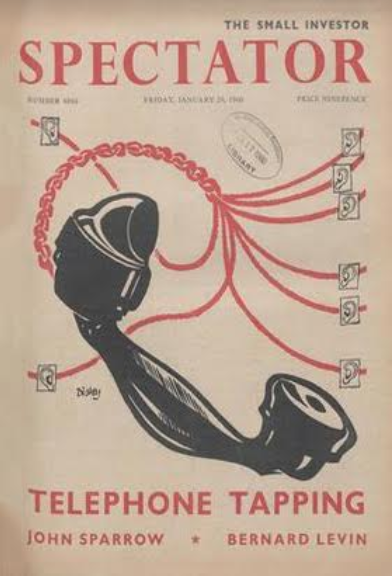 This 1983 cover shows that politics doesn't always have to be serious.






For sometimes real life is funnier than fiction.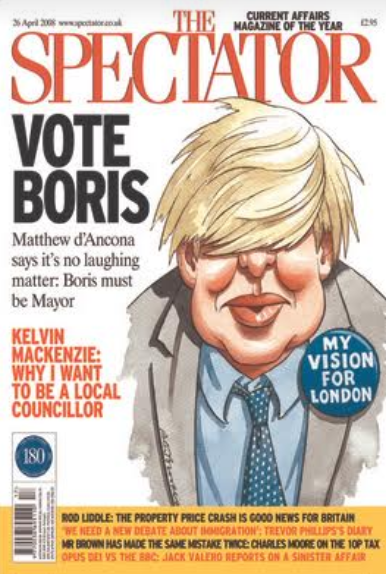 The Spectator is a publication which strives to keep history in perspective.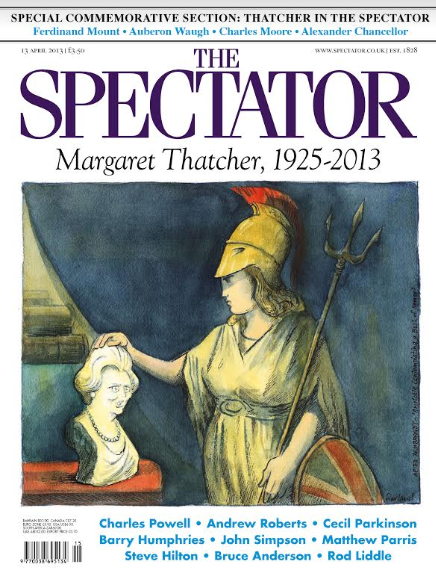 So we can move forward with our eyes wide open.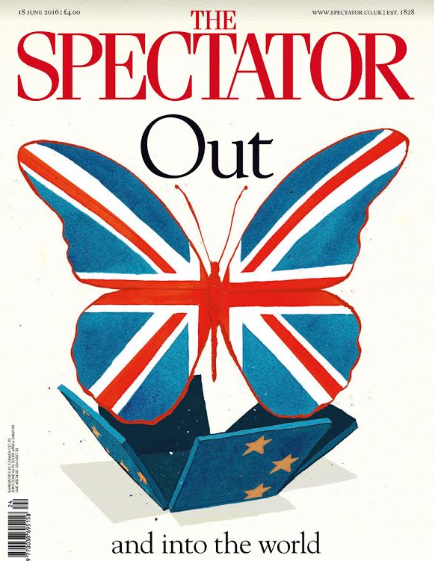 Happy Birthday, and may you keep on shining a light on the murky world of politics.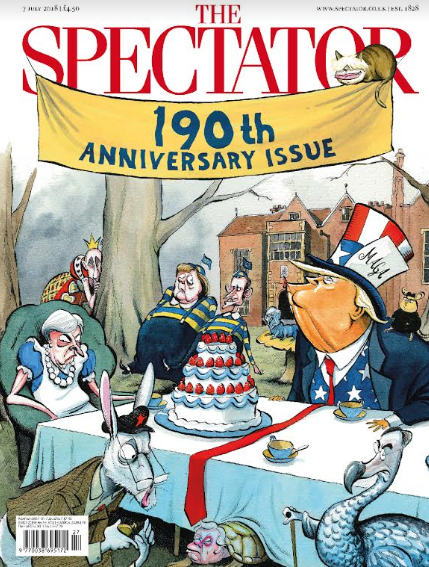 Subscribe to The Spectator today and save up to 96% off the cover price.