Marie Claire started celebrations in style by recognising 100 of the most inspirational women from the last 100 years, from Emmeline Pankhurst, through to princess Di and Beyoncé.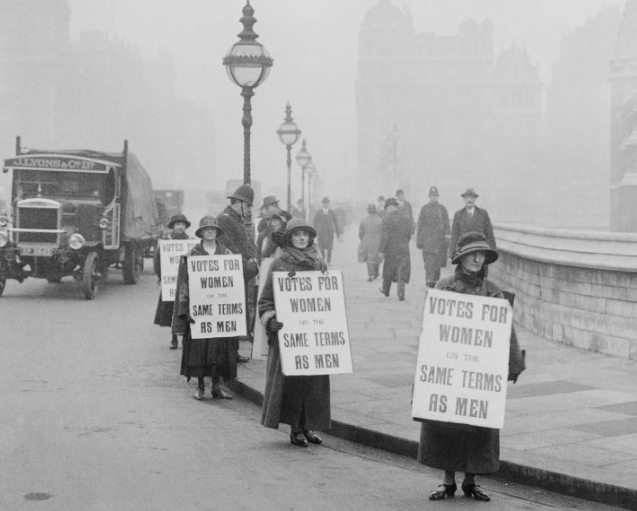 While Vogue declared the day as the mark of 100 Years Of #MeToo.
Elle ran a feature on London's biggest ever feminist exhibition, which was opened today by Mayor Sadiq Khan.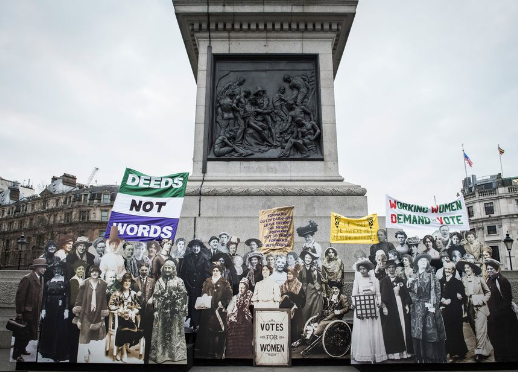 While Grazia notes the countries in which it is still difficult to vote.
And Glamour gave us ten things that wouldn't exist if a woman hadn't invented it, including beer, Monopoly and stem cell isolation.