As he continues to champion the Heads Together campaign, Prince William spoke to former Labour spin-doctor Alistair Campbell for GQ, describing how he hopes that we "tackle the taboo, the stigma" of mental health soon. "For goodness sake, this is the 21st century," the Duke added.

He also opened up once again about the effect of his mother Princess Diana's death, and how he wishes she was around today to help him out and meet his new family.

"I would like to have had her advice," he revealed. "I would love her to have met Catherine and to have seen the children grow up. It makes me sad that she won't, that they will never know her."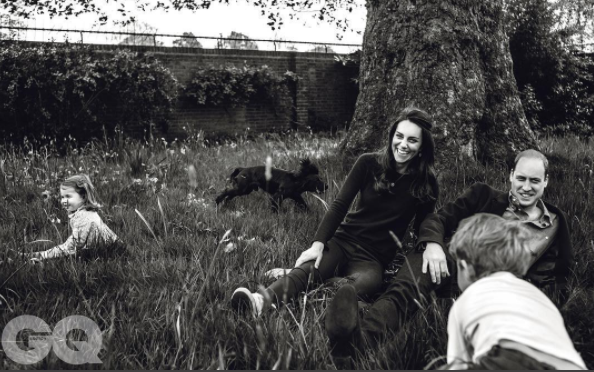 And with the 20th anniversary of that fatal car crash approaching, William is finally feeling able to open up about his struggles in the hope that it will encourage more people to discuss their own mental health.

"I am in a better place about it than I have been for a long time, where I can talk about her more openly, talk about her more honestly, and I can remember her better, and publicly talk about her better.

"It has taken me almost 20 years to get to that stage. I still find it difficult now because at the time it was so raw. And also it is not like most people's grief, because everyone else knows about it, everyone knows the story, everyone knows her."

To catch the rest of the Prince's revealing interview, grab a subscription to GQ – and save up to 38% off today.

Instagram images from @britishgq