Gary Barlow's career has always been nothing short of stellar, so his announcement that he will star in the next Star Wars film makes perfect sense. During an interview with Ross King on ITV's Lorraine, the 46-year-old said: "I'm not a Stormtrooper, but I am in it. Thank you, ladies and gentlemen. Keep it down."
Production behind the behemoth series is notoriously tight-lipped, and Gary joked that he might be booted off the film for opening his mouth. "Now I've said that, I'll probably be out. I think the Star Wars people are so strict about what information is out there. So me saying that, I've probably just done myself out of a role," he added. .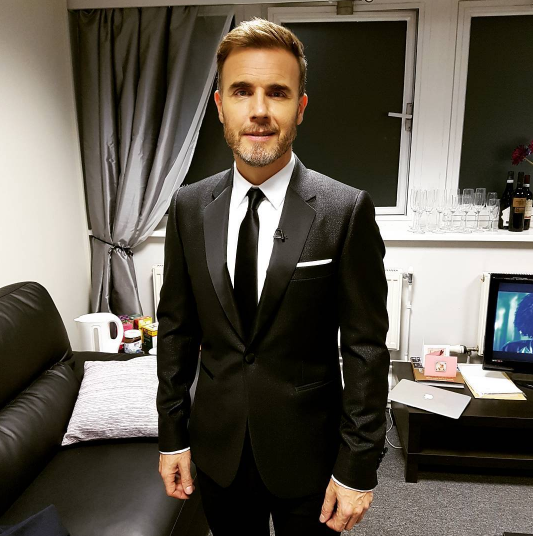 Star Wars: The Last Jedi is the next film in the series, and is expected to be released in December, and will be followed by Star Wars: Episode IX, which is set to begin shooting in the UK in July of his year.
If you're a blockbuster buff subscribe to Empire which currently has 30% off.
Images: @officiallGaryBarlow