Following her divorce from Director Guy Ritchie almost a decade ago, Madonna has been having the time of her life dating a veritable buffet of handsome men, and her latest partner is no exception. The material girl has reportedly split from 26-year-old Aboubakar Soumahoro, and is now rumoured to be dating strapping Portuguese model Kevin Sampaio.
The 31-year-old already has many catwalk appearances and magazine covers under his belt, along with an enormous Instagram fanbase, regularly delighting his 28,000 followers with shots of his impeccable six-pack and toned physique.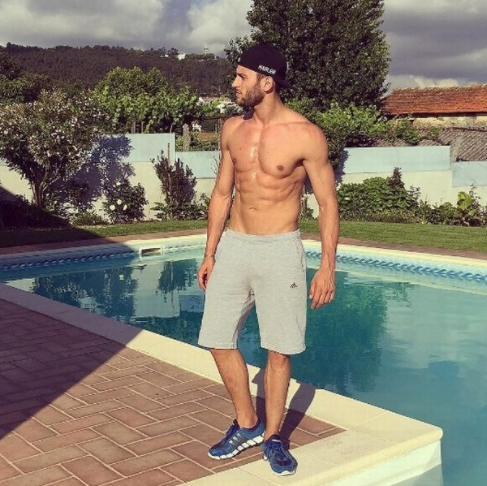 The pair met in 2015 when she kissed him in the raunchy video for single I'm Madonna B****, which led to a solid friendship. But whether it has blossomed into true love remains to be seen, after all, Madge is well known for her Rebel Heart.
For all the latest on who's in love in Celeb-land subscribe to Heat for a saving of up to 38%
Images: Instagram/Kevin Sampaio