Glamour has announced that their August issue (out today July 6th) is entirely devoted Instagram and its many stars.
Highlights of the issue include an interview with Elena Perminova discussing how she used Instagram to turn fame into philanthropy, collaborations with the platforms biggest celebs along with a focus on up-and-coming talents.
In addition to that, the magazine's George Stark found out what it's really like to work at Instagram when she spent a day at Insta HQ meeting the women who have been integral to the app's phenomenal success.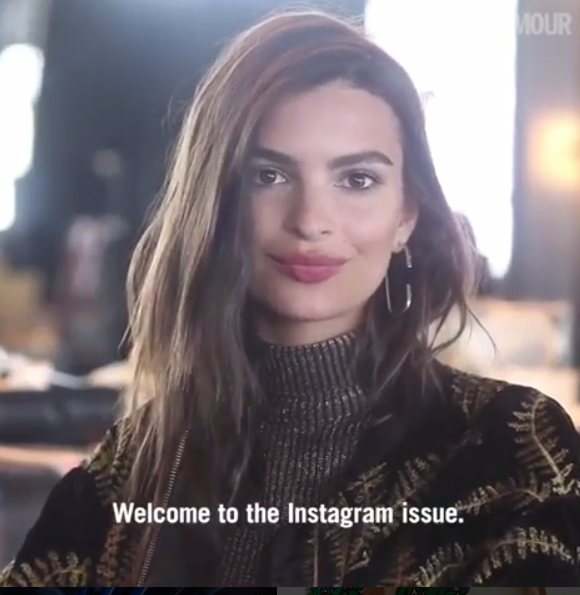 Jo Elvin, Editor-in-Chief of British Glamour says: "This has been such an exciting project to bring together for the Glamour audience. We've collaborated with some of the world's most influential Instagrammers and we've also used @glamourmaguk's Instagram clout to cast exciting new faces for our beauty pages from our own audience.
"We're also introducing the Glamour audience to brilliant under-the-radar talents and showcasing a host of new power players in our first ever Instagram Power List. Instagram really is the platform that's changing the world and I'm delighted that so many talented social media stars jumped at the chance to help us create this very special issue."
If you're a fashion-forward Instagrammer subscribe to Glamour and save up to 33%
Images: Instagram/Glamour