On Tuesday 24th of October Westminster Abbey was descended upon by Hollywood's most wonderful and weirdest for the Doctor Strange premiere, Marvel's latest origin epic. Benedict Cumberbatch, who plays the eponymous Doctor, was accompanied by wife Sophie Hunter who recently confirmed she is expecting their second child. The pair dazzled in matching Valentino; he in a dapper suit and Hunter in billowing crimson.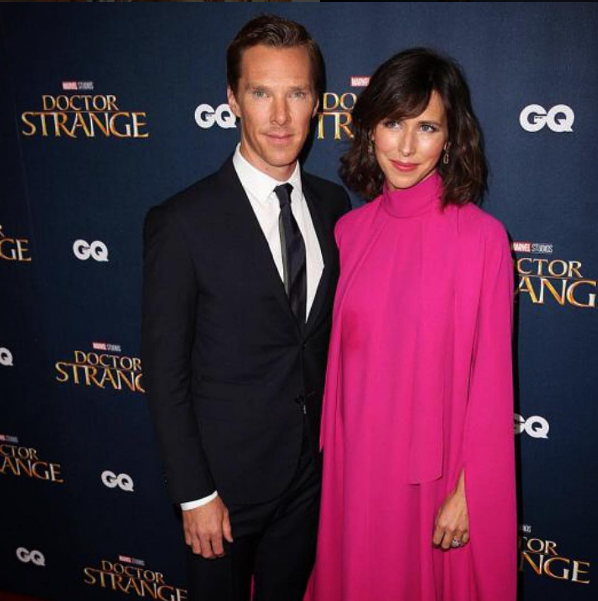 Other highlights were Scottish actor Tilda Swinton, who cut a futuristic figure in a tailored tuxedo and her trademark blonde crop, Rachel McAdams who looked divine in a sheer gown, and everyone's favourite villain Mads Mikkelson who looked handsome in a navy, pinstripe suit.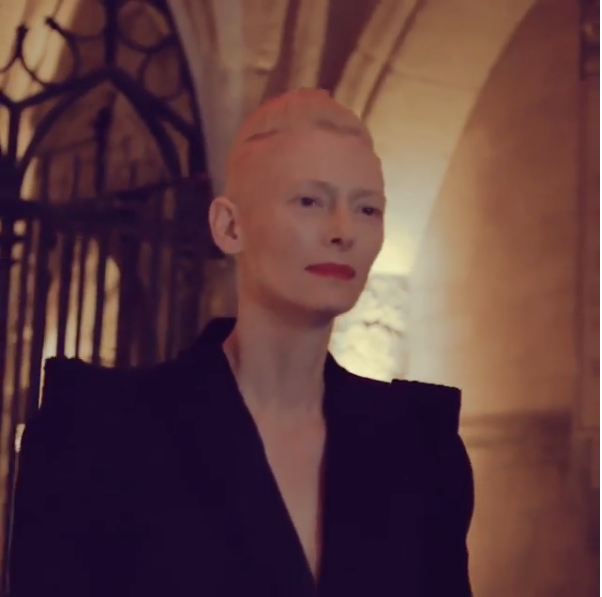 The film follows the transformation of Dr. Stephen Strange from brilliant surgeon to weird and magical Doctor. Review have been largely positive with The Telegraph calling the film 'witty and trippy' and The Guardian saying: "It's a tremendously engaging and likeable superhero ride, in which the classiest of casts show they know exactly where to take it seriously – and where to inject the fun."
For an in-depth look at depth look at Doctor Strange himself subscribe to GQ which currently has Benedict Cumberbatch as its cover star.
Images: Instagram @DylanJonesGQ @BritishGQ