Peter Andre celebrated two years since his wedding day to Emily McDonagh, with an adorable Instagram post.
"Two years today. A beautiful wife and an incredible mother. Crazy amount of love for you. Happy Anniversary," gushed the crooner alongside a picture of the extremely photogenic couple from their wedding day in 2015.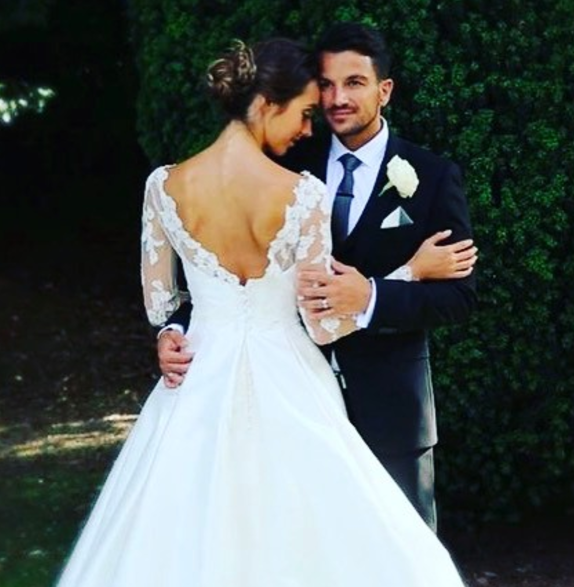 The wedding may have not been quite as extravagant as his first one to Katy Price - not a glass carriage in sight - but it certainly meant a lot to Peter and Emily, who met seven years ago when her doctor father treated the affable Aussie for kidney stones, and now have two children Amelia, three, and baby Theo.
"It's been the most fantastic day of our lives – we've loved every moment," Peter told OK! magazine at the time.
For all the latest on loved-up celebs subscribe to OK! For a saving up to 42%