They are one of the most commercially successful bands in the history of music, and now Pink Floyd will be immortalised in a set of ten special stamps released by the Royal Mail to celebrate the 50th anniversary of the band signing their first professional contract.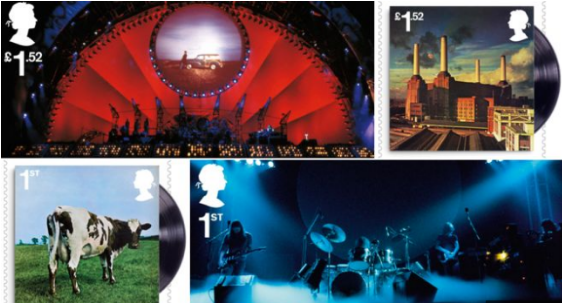 The stamps will feature a selection of the Floyd's most famous album covers, including their first and last albums, 1967's The Piper at the Gates of Dawn and 2014's The Endless River, and their most famous sonic creations, 1973's The Dark Side of the Moon, 1975's Wish You Were Here and 1979's The Wall.

As well as there, some photos of the band live in concert will also be used on the stamps to celebrate the fact that Floyd were one of the first bands to use complex light shows and projection in their live performances. One early shot is from a show at London's UFO Club from 1966.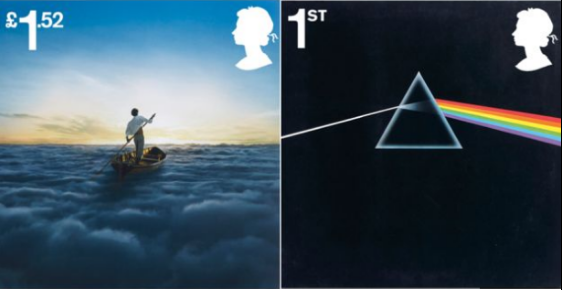 "Few bands in the history of rock have managed to carve out a career as rich and expansive as that of Pink Floyd," said Royal Mail in an accompanying statement.

For more information on stamps, and the practice of philately, grab a subscription to Creative Stamping Magazine – now with up to 35% off.

Images from Royal Mail