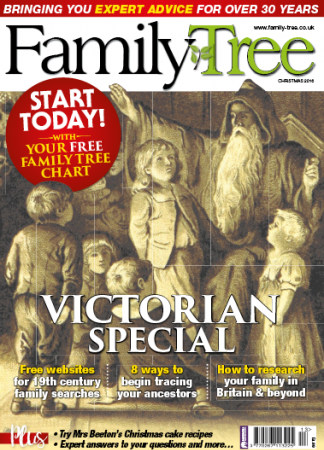 If you have someone who longs to dig a little deeper into their past, why not give the gift of heritage with Family Tree? As Britain's longest-running family history magazine, it offers all the latest genealogy news, vital research information and tips and techniques for making the most out of online archives so they can really start digging into their own roots.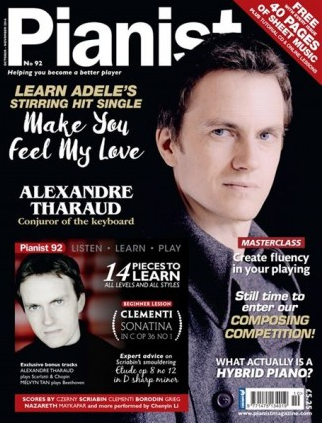 Budding piano players will love Pianist magazine which comes with 40 pages of sheet music from classical to jazz, in every single issue. Whether starting out or a seasoned pro, they won't help but he inspired by the monthly interviews with some of the world's best players, product reviews and features on technique including a CD with every issue so they can refine their playing. Just in time for a rousing rendition of We Wish You a merry Christmas…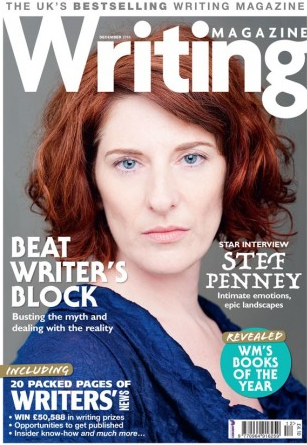 We all know someone who is 'working on their novel' or has plans to pen their memoir… eventually. Writing Magazine is a great gift and source of inspiration for established and aspiring authors alike, with its combination of technical advice and engaging stories to help blast writers block. A subscription also includes a copy of Writers News, and also the opportunity to send work in to be evaluated by authors, editors and critics, giving them a real taste of life as a published author.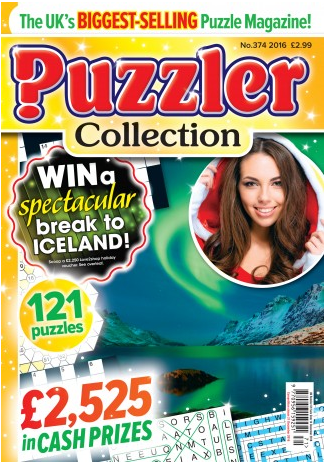 Flummoxed about what to get the quizzical quiz lover in your life? Well wonder no more because Puzzler Collection is the perfect pressie. Packed with over 120 puzzles per issue, including crosswords, arrowords, codewords, piecewords, cryptics, two-timers, and logic puzzles, this is the gift of proper brainteasing. Every month there is also the opportunity to win £2,525 (Don't forget the 20% gift buyer's cut on winnings…)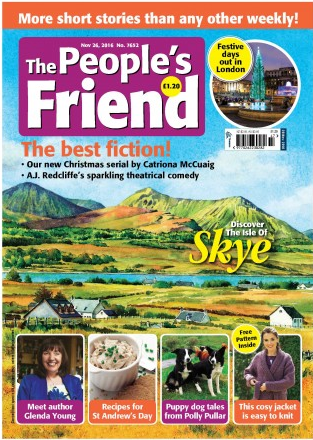 The People's Friend holds the enviable title of being the oldest women's weekly magazine in the world, and with its friendly blend of short stories, cooking inspiration and puzzles it's not hard to see why. Aimed at the over-sixties market, this is a great gift for the older lady in your life. Subscribers also receive 17 specials every year, and a fortnightly The People's Friend Pocket Novels, each one a longer novel-length story in an easy-to-read, larger-print format.




For the happy snapper it's got to be Digital Photographer. Whether they harbour aspirations of becoming a pro-photographer one day or simply wish to take more family snaps, this magazine will help them get the most from their camera. Each issue has tons of tips on how to get the best shot, editing advice and kit reviews, all from leading professionals. Included with a subscription is access to hundreds of creative resources via FileSilo - all for free! You'll find brushes, textures, filters, actions, fonts, stock images, Photoshop assets, video tutorials and more.