Netflix has confirmed its purchase of Millarworld, a comic book publisher founded by Mark Millar that owns titles such as Kingsman, and Old Man Logan.
The acquisition will give the streaming service rights to Millarworld's current portfolio, as well as new shows and characters that it will create under the Netflix label. Though the cost of the deal is not known, it is likely to be lucrative as Millarworld films – Wanted, Kick-Ass, and Kingsman - have generated nearly $1 billion in box office revenue.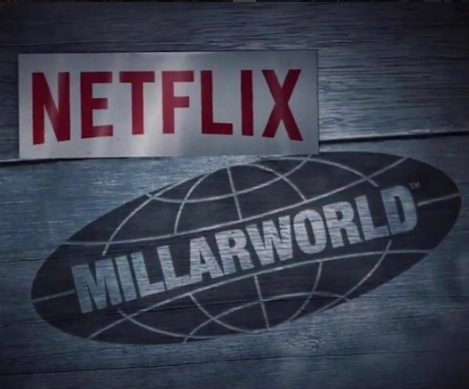 Millar previously worked at Marvel, and during his eight years there developed the comic books and story arcs that inspired the first Avengers movie, Captain America: Civil War, and Logan.
"I'm so in love with what Netflix is doing and excited by their plans. Netflix is the future and Millarworld couldn't have a better home," said Millar.
If you're delighted about Netflix's new venture subscribe to Comic Heroes