Wavelength is the definitive mag for surf-enthusiasts around the globe - 120 plus pages of watery wonder lovingly compiled by a dedicated team in Newquay.

Over the course of Wavelength's 35 years of existence the team have accumulated a huge archive of images, many of which were shot by the mag's late, great founder John Conway, and live as colour slides that are neatly stacked in one corner of their office. Over the last few months the Wavelength team have been sifting through the archive shots and have discovered a veritable treasure trove of imagery documenting the evolution of British and international surf culture throughout the 70s & 80s, as it exploded into the mainstream...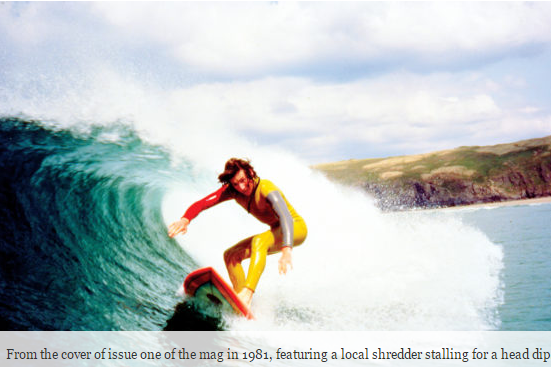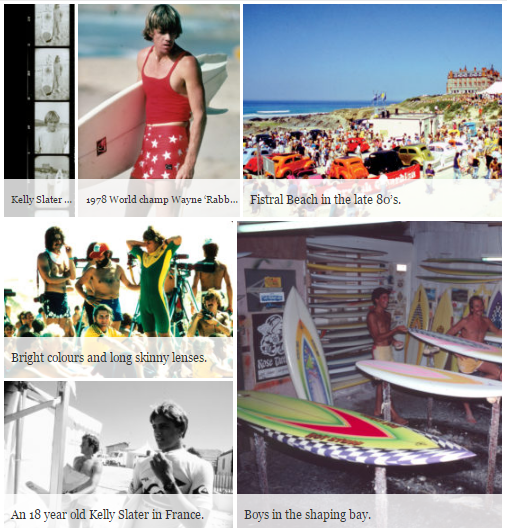 If you love to ride the tide and own the foam, grab a subscription to Wavelength - now with up to 30% off.