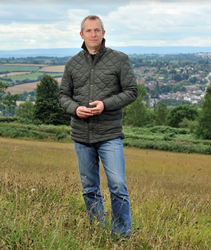 What is the best part of being Editor of Countryside magazine?
The infinite variation.

With Autumn upon us, are there any events or moments in the season you're really looking forward to?
The colour! To wake up on a misty morning – whether it's to take the dog for a walk or the commute into work – and see the yellows, oranges and reds of the season is an absolute pleasure. I never tire of it, and look forward to it each year. What's more, it's absolutely free!

On your website there is a 'Kids Zone'; what are your best tips for inspiring young people to engage with nature?
To inspire them with knowledge. Kids have a massive desire for learning and if you can do this in a fun way, then you're onto a winner. I think we've got a lot better in this respect in recent years, whether it's the burgeoning forest schools or the popularity of Bear Grylls and Ray Mears, parents now realise that it's healthy for kids to get outside and experience nature directly. And kids don't need to think about it, they just love it.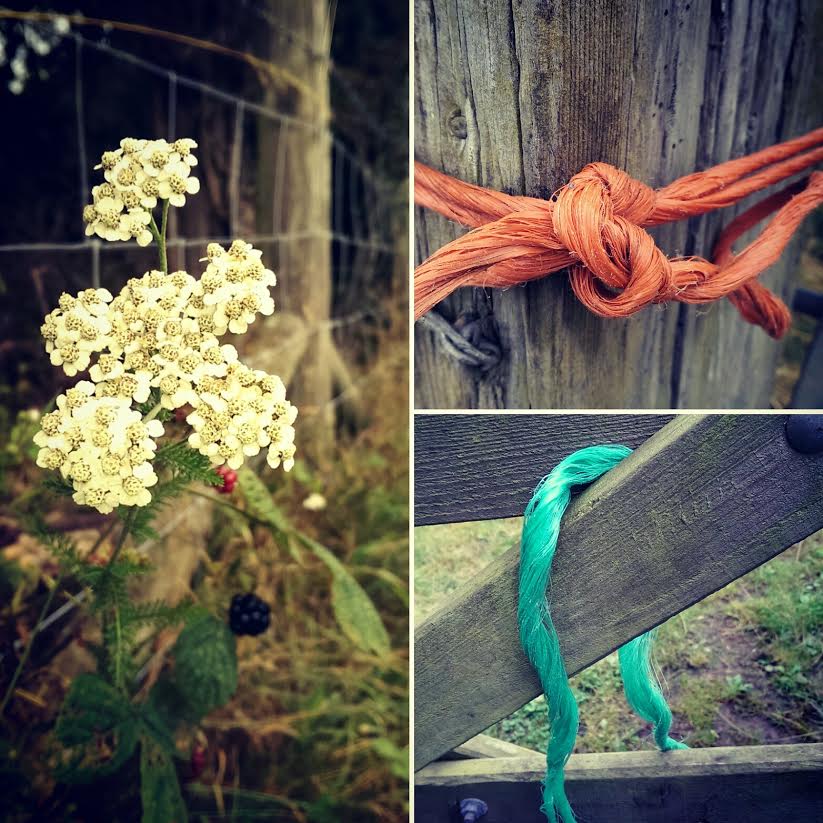 What are the challenges of being a magazine editor?
Focusing on the bigger picture without losing sight of the details. I'm hopefully pretty good at framing a magazine, but I have to confess I'm obsessed with the smaller elements of magazine craft too; a witty headline, a well-placed comma, a look-twice picture.

Deadlines can also be quite stressful – often we don't have the option to do things tomorrow or have a 'quiet week'. You've got a lot of pages to fill, with quality content, so there's a pressure to keep things moving, to plan and execute.

What can we do to protect our countryside and help it thrive?

Quite simply, we need a living, breathing countryside. Our landscapes are beautiful and must be cherished, but they can't be a museum of rural life as it was in the 19th century. We need our farmers, our smallholders, the vets, blacksmiths, publicans and a host of other people to ensure a rich and vibrant countryside.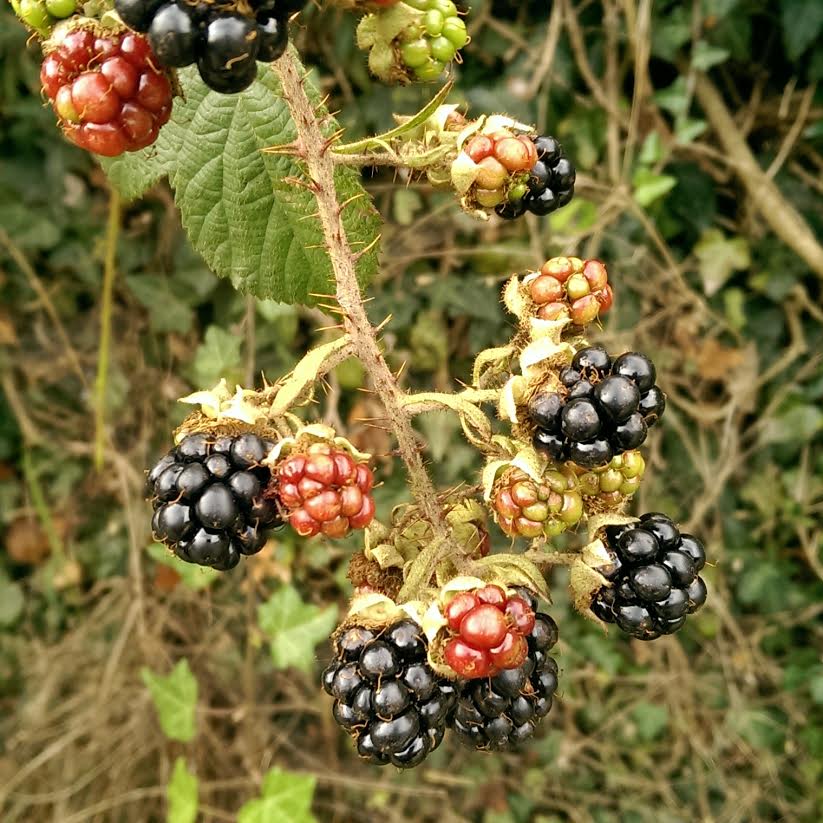 What is your favourite way to relax once an issue is completed?

Am I allowed to say beer? I love my real ale, so that's definitely a guilty pleasure!

What can subscribers expect from future issues? Why subscribe?

If you want a real country mag, based in the heart of the countryside and written by rural experts, then look no further!

It's 132 pages, both elegant and practical – and a perfect treat for yourself or a relative!

Our Christmas edition is just around the corner and can, if I'm honest, be a tricky one to do. How do you make a magazine seasonal and interesting, without lapsing into cliché? So, for example, we'll be looking at how different rural occupations spend Christmas Day – no lie-in watching repeats of the Two Ronnies for them! If you're a foodie, we'll have a rundown of the all-time best British cheeses for your festive table. Need a 2017 calendar, we've got that covered and, go on then, we have a Christmas gift guide too!

If you long to get back to nature subscribe to Countryside