It may be chilly out there, but that doesn't mean there aren't wonderful things happening in the world of nature. In fact, February is bird watching month, so what better excuse to wrap up warm and go in search of some of Britain's most spectacular birds?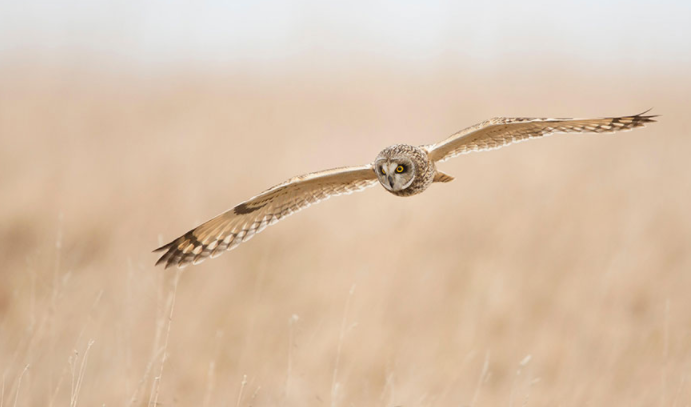 If you thought you could find your favourite feathered friends in the warmer months, you'll be blown away by this list of the top five birds to find in February, which includes the majestic Hen Harrier and the somewhat adorable - though still very much a predator! - Short-eared Owl.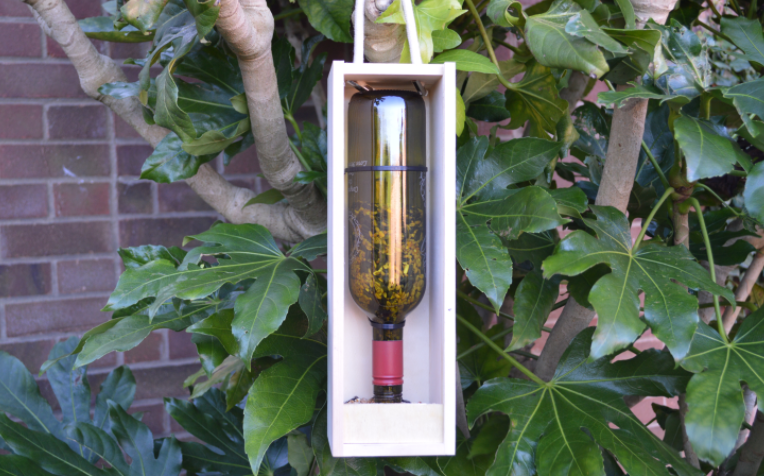 If you're keen to attract more beautiful birds to your garden, while also helping them survive the cold snap, check this ingenious guide to making your own bird feeder by upcycling an old wine box. The how-to comes courtesy of GiftsOnline4U who also have a brilliant competition you can enter.

So what are you waiting for? Grab those binoculars and a pair of wellies, and seek out some of the most wondrous creatures in the animal kingdom.


Subscribe to Bird Watching today and save up to 7% off cover price.