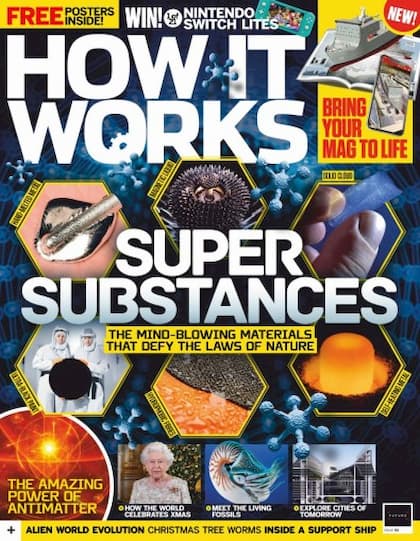 How it Works

How It Works is the action-packed science and technology magazine bursting with exciting information about the world around us. Be inspired by everything from the planet's most bizarre creatures and unusual phenomena to the incredible technologies advancing and enhancing our modern lives.

Subscribe today for £14.99 and save 50%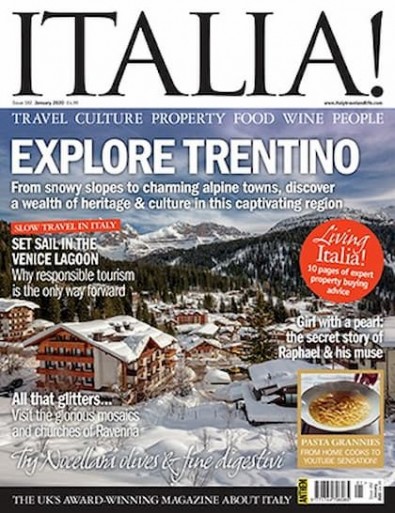 ITALIA!

ITALIA! is the award-winning magazine for everyone who has a passion for Italy.
Each month, you'll find a wide variety of beautifully photographed and intelligently written articles to inspire and inform you. Covering every aspect of Italian life, from travel, holidays and property to food, wine and culture, ITALIA! can bring Italy closer to English-speaking readers across the world.

Subscribe for £16.45 and save 45%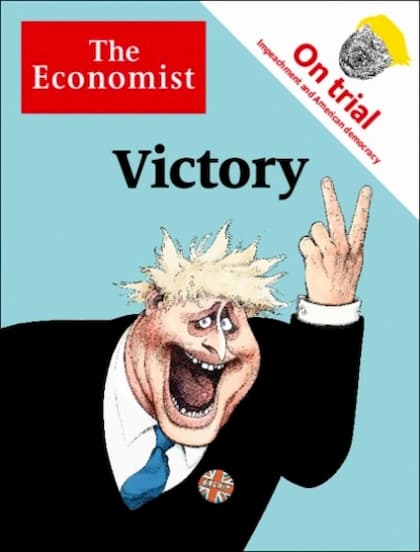 The Economist

The Economist offers authoritative insight and opinion on international news, politics, business, finance, science, technology and the connections between them. The Economist's vision of the world, style and philosophy are different from other publications. If it matters in our world, they cover it!

Subscribe today from £12 and save 83%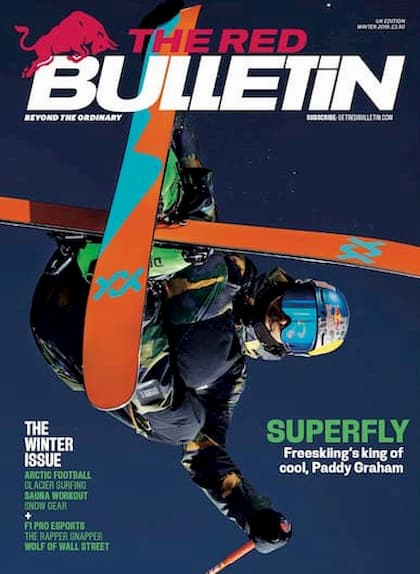 The Red Bulletin

An International active lifestyle magazine delivering thrilling, high-quality content from the world of Red Bull and beyond. Covering sport, action, adventure, music, culture, nightlife and innovation, the focus is on high achievers and adventure seekers.

Subscribe today for £20 saving 43%

Still can't decide which subscription to give?

Send a gift voucher and let them choose for themselves, it's the perfect last minute gift! isubscribe gift vouchers are electronic and can be emailed to your recipient's email address, or your own so you can forward it on or print it out to put into a card for Christmas day!