Twitter was all a flurry on Wednesday evening when some of the biggest names in Pop began tweeting cryptic message of random numbers: Justin Bieber taking a topless selfie in front of a framed 'A'; The 1975 posted a mysterious neon 'H'; and Usher flashing the 'L' sign.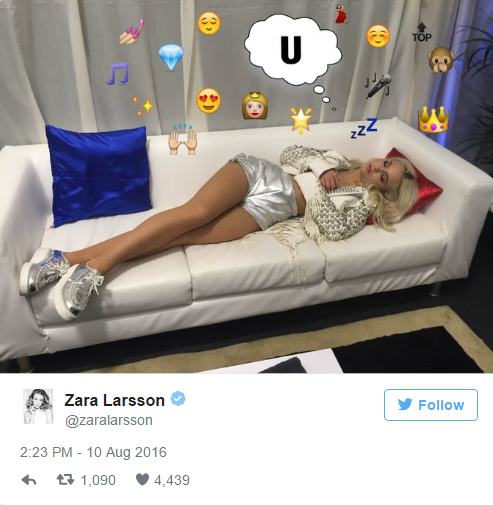 As it became clear the Tweets were connected and fans became more irate, Radio 1 eventually announced that the stars were spelling out 'Radio 1s Live Lounge Month'.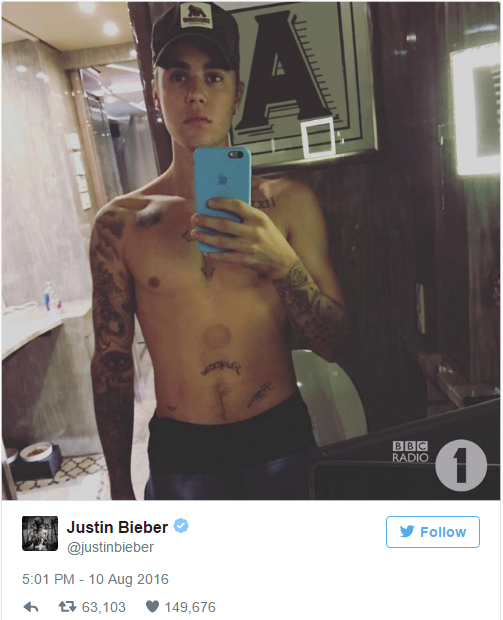 That means an entire month of exclusive live performances from the world's biggest and brightest, including sets from Justin Bieber and Usher who perform straight from their homes in LA, culminating in The 1975 rounding off the month with an evening Live Lounge Symphony at Blackpool Tower Ballroom, along with the BBC Philharmonic Orchestra.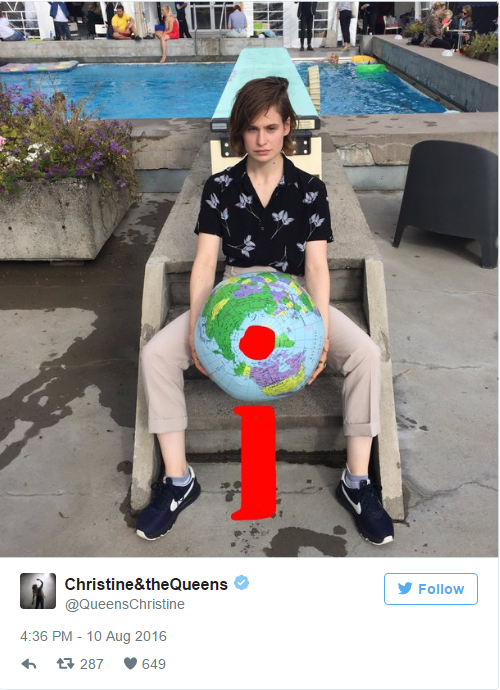 September just got a lot more interesting as Radio 1 proves that it's definitely not what you know, but who you know…

If you can't wait till September, get your pop fix now by subscribing to Billboard