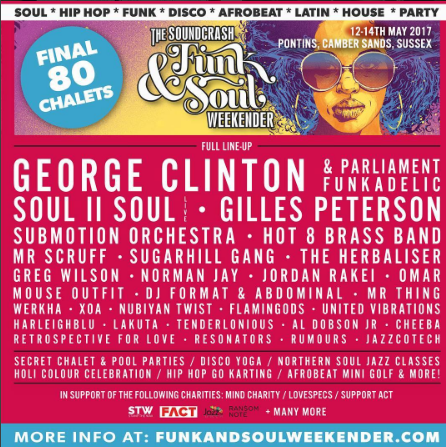 The Soundcrash Funk & Soul Weekender
Get into the groove at this soul drenched funk-fest hosted at the idyllic Camber Sands holiday camp in Sussex. With 30 bands and 40+ DJs booked, fans of everything from Northern Soul to Ska and Afrobeat can enjoy three glorious days of old-school classics along with some exciting newcomers.

Artists booked to appear include: Hot 8 Brass Band, Mr Scruff, Nubiyan Twist, Norman Jay, Akua Naru, Huey Morgan, Flamingods, United Vibrations, Harleigh Blu, Lakuta, Some Voices and Funk & Soul Disco Choir

Camber Sands Holiday Camp, East Sussex. May 12-15. £109-£175. (chalet accommodation included in price)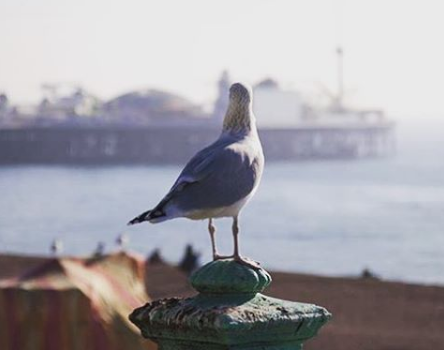 The Great Escape
Often touted as the UK's answer to SXSW, this is one for the trendsetters and indie fanatics. Rather than limit itself to one field, The Great Escape prefers to stretch out across the whole of Brighton with young upstarts, Pop veterans and Dance DJs alike taking over the town's venues, bars and even streets. A must-go for new music fans.

Artists booked to appear include: Rag 'n' Bone Man, Ray BLK, Stefflon Don, LA Salami, Cabbage, Dream Wife, Klangstof, Anna Straker.

Various venues, Brighton. May 18-20. £60 (3-day ticket).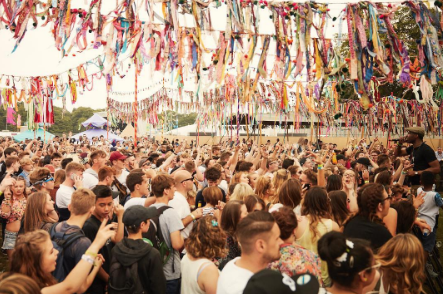 Common People
Perfect for camping-phobes, this musical behemoth takes place in both Oxford and Southampton over the same weekend. Brought to you by Bestival mastermind rob Da Bank, it features a healthy combo of monster Pop acts along with delicious morsels of grime, Hip and dance. Oh, and there's also decent street food, trendy pop-up bars and bouncy castles.

Artists booked to appear include: Duran Duran, Primal Scream, Kurupt FM, Public Enemy, Lady Leshurr.

South Park in Oxford and Southampton Common in Southampton. May 27-28. £24-£45.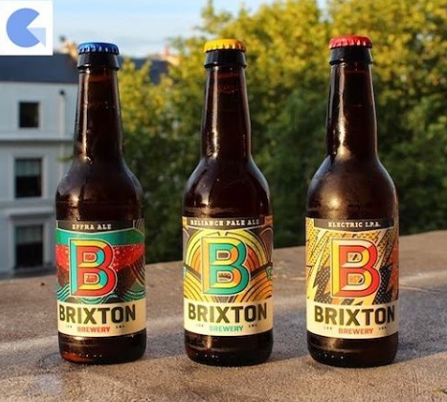 Gala
This is one for the foodies who love their grub and booze as much as the tunes, as some of the Capital's finest breweries and restaurants set up shop at Brockwell Park in Brixton, including Brixton Brewery, Canopy Beer Co, Kricket and Oh My Dog. One day only of filling up and then dancing off those calories. Perfect.

Artists booked to appear include: Paradise Garage, Horse Meat Disco, Honey Soundsystem, Harvey Sutherland, Late Night Tuff Guy, Crazy P Soundsystem.

Brockwell Park in Brixton, London. May 28. £20+

If you live and breathe music all year round subscribe to Q for 23% off

Images: @SoundcrashMusic @Greatescapefest @CommonPeopleSo @ThisisGala