The issue includes an in-depth interview with Keith, where he discusses his time within the Rolling Stones plus their upcoming plans! As well as interviews with some of his favourite artists including Norah Jones, Peter Tosh, Muddy Waters, Bobby Keys and The Neville Brothers.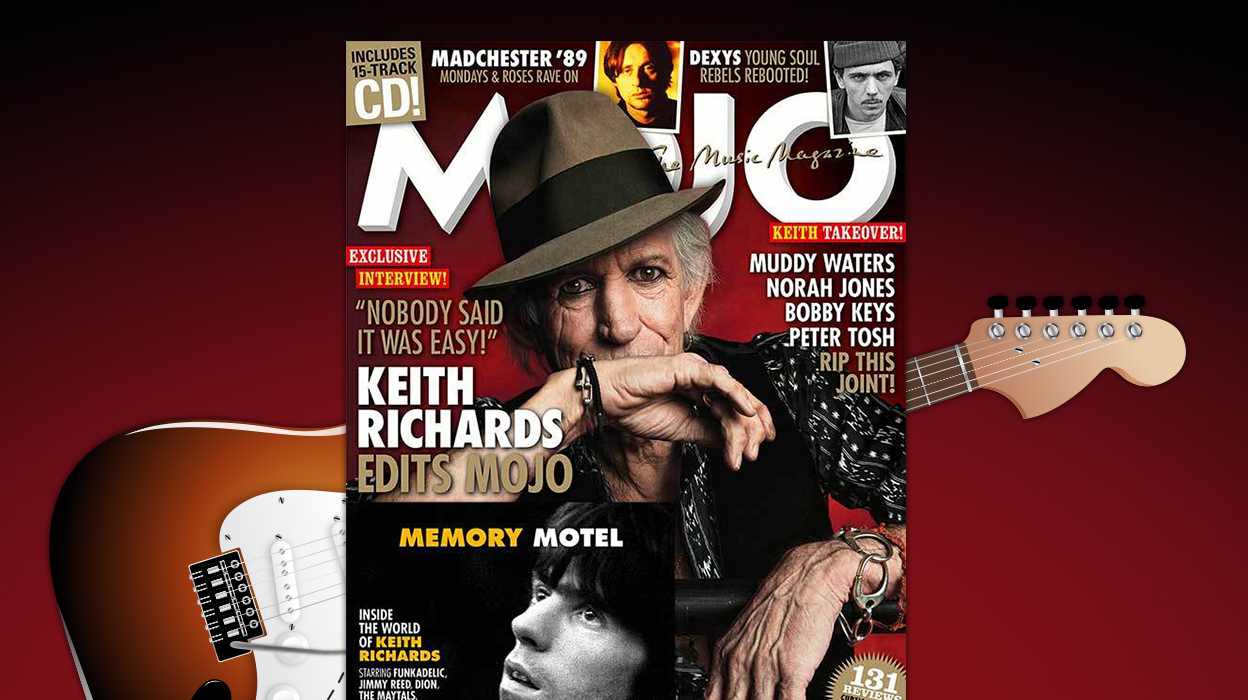 Keith commented:

It's been a real privilege to be MOJO's Guest Editor, thanks you guys. What a great idea. I've really enjoyed it. Good luck to the next editor! I seem to have left the office in an awful mess. But it was real fun. I've always loved MOJO, it's always been a straight-up chat with you guys. That's what I admire. It's been a pleasure.

Grab your copy of Mojo today or simply subscribe all year round and save up to 27% with isubscribe!