Some of us may only just be recovering - physically, mentally and financially - from this year's bumper festival season, but this evening (Thursday October 6) next year's Glastonbury tickets go on sale. As in previous years, the main line-up will not be announced until Spring, but as Britain's premier festival (and will rumours that 2018 could be a Fallow year) you can bet that tickets will sell-out almost immediately.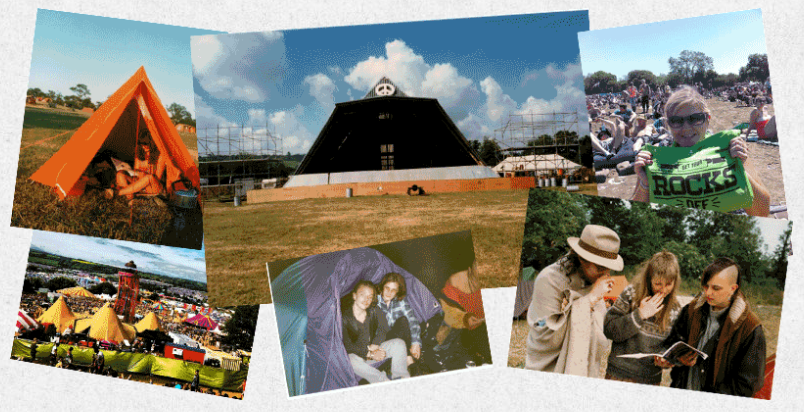 Coach and ticket packages go on sale today at 6pm, then at 9am on Sunday the 9th of October you can purchase tickets only. There is a £50 deposit to be paid up front – plus the full price of the coach if applicable- then shortly after the line-up announcement the remainder £188 plus a £5 deposit will need to be paid. The full ticket cost therefore, is £243, which is £10 more than last year.
As well as entry to the festival, which will feature more than 3,000 acts across more than 100 stages festival goers get:
Five nights camping (with no early entry fees)
Free programme, miniguide and cotton bag
Free mobile phone charging
Free on-site newspaper
Free mobile app
Free firewood
Kidzfield, where all entertainment, rides and activities are free of charge
Ticket sales also support Oxfam, Greenpeace, Wateraid and hundreds of other worthy causes with millions of pounds donated over the years.
Whilst it is recommended you buy your tickets as early as possible, the good news is that if you decide that line up is not to your liking or you cannot you attend for other reasons, you get your deposit back minus a handling fee and the ticket is resold.
If you want every day to feel like Glastonbury grab a subscription to Q