The Bespoke Book Club

Perfect for book lovers, The Beautiful Book Company's Bespoke book subscription is tailored to all reader's tastes. You will receive a welcome pack enabling you to set your reading preferences, plus a few extra goodies in the pack too! Then you are on your way to receiving your handpicked book every month! Subscribe today and save up to 32%!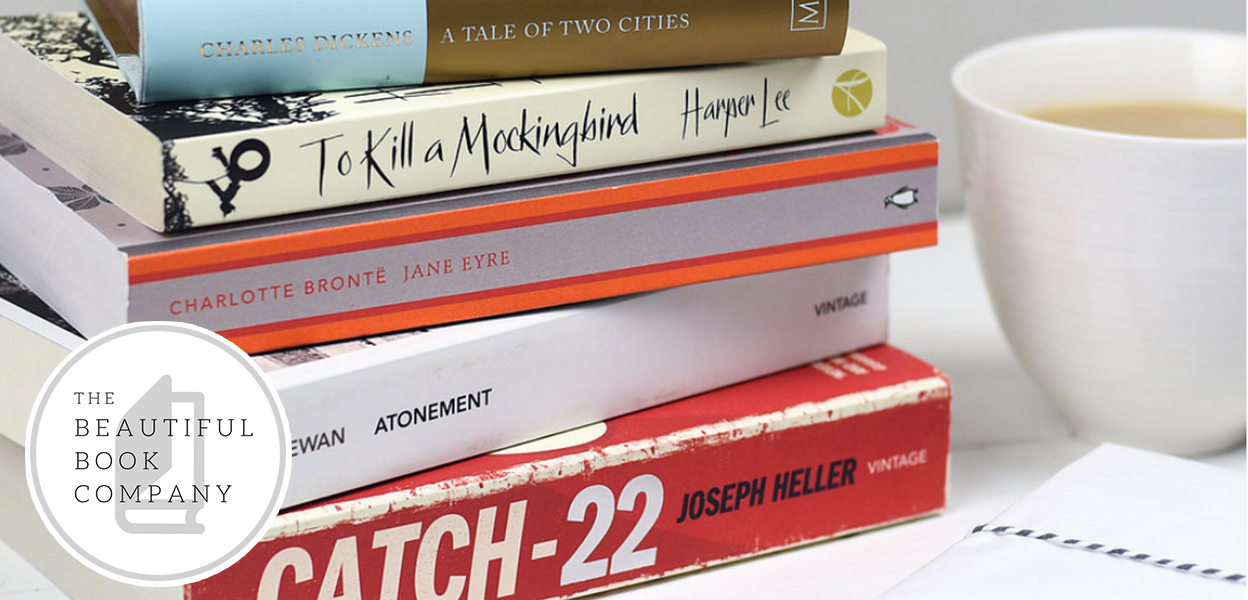 Crime & Thriller Book Club

The Secret Book Club will have you covered for these cold winter nights! What more could you want than a good crime thriller book PLUS a handful of goodies! And, with 2 books included in your box every month, you will be spoilt for choice! Subscribe today from £25!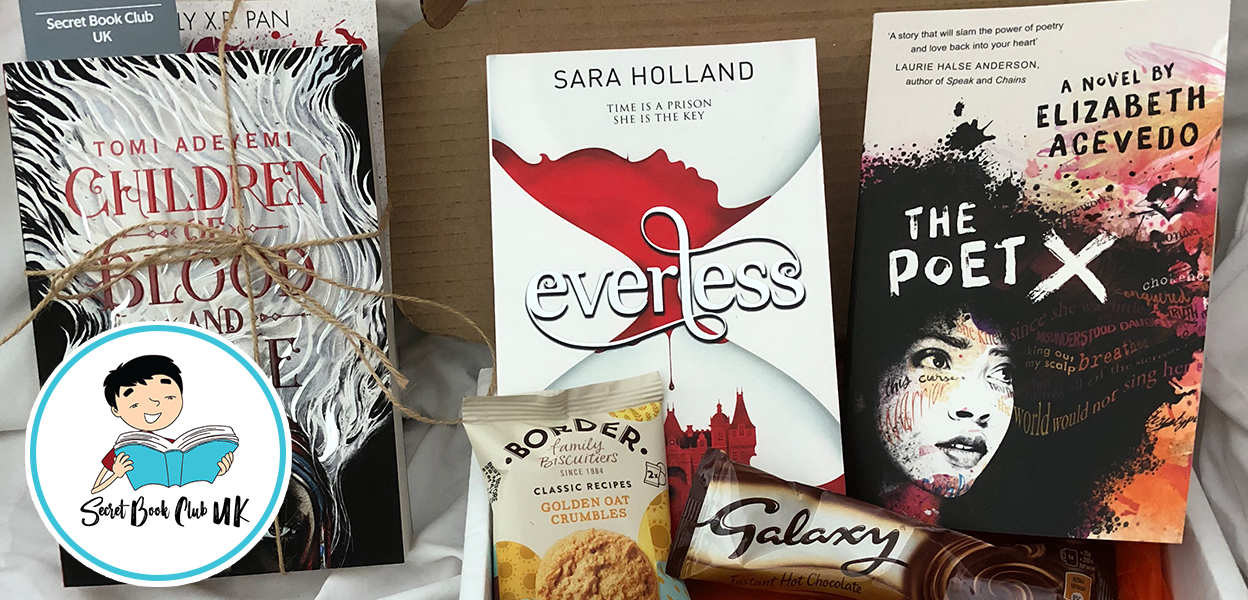 Mind, Body & Soul Book Box

A monthly delivery of 2 self-care books right to your own door. In the Mind, Body & Soul Book Box you will discover books to stimulate your senses and support your mental wellbeing. Plus, a scented candle and a variety of tea/ hot chocolate sachets to set the mood for your relaxing reading experience!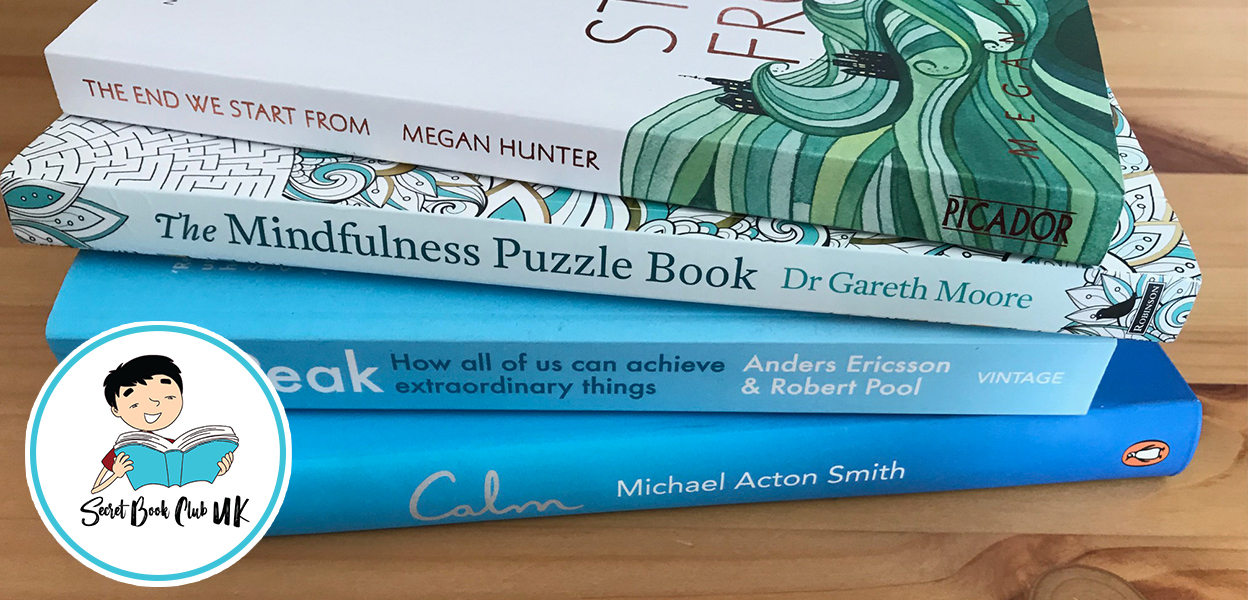 BoxBookClub programme

Box Subscriptions Ltd helps ambitious individuals who have a passion for reading. Every month you will receive all the resources you will need to help you on your personal or professional development. Subscribe today for £29.95 to see what you can achieve!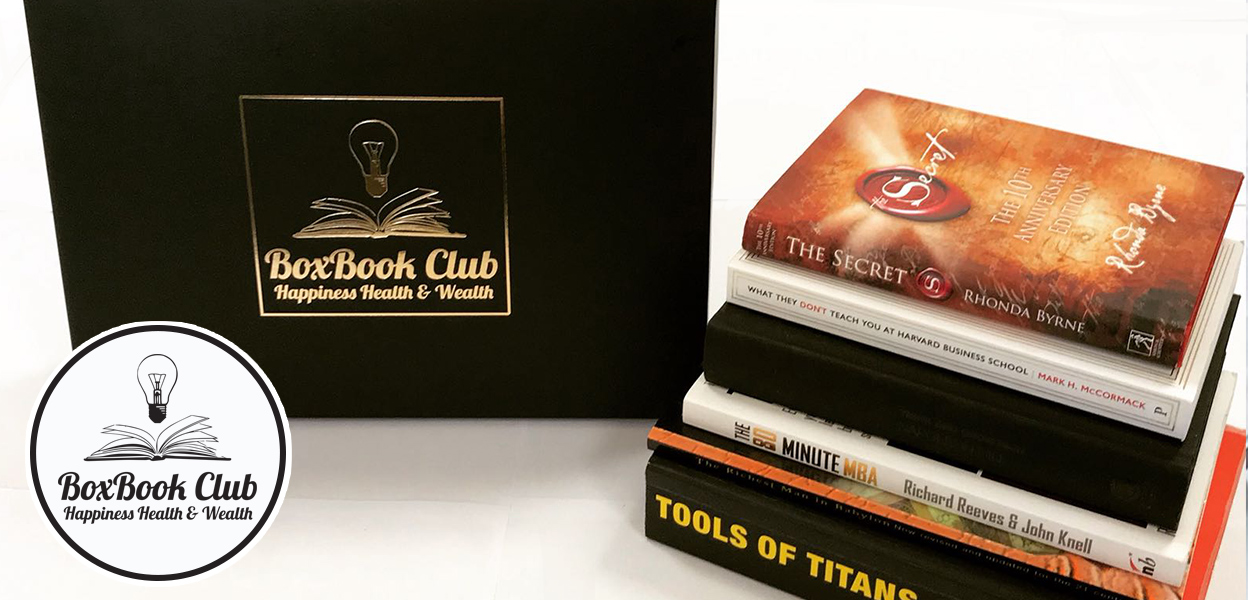 The Willoughby Kids Book Club

An award-winning book subscription gift from The Willoughby Book Club, personalised to the recipient's own interests to make the perfect gift for your little ones aged 4-12 years. Subscribe today from £34.99! Willoughby Books also cater for toddlers and young adults too!