You might argue that every day is baby day given the amount of love and attention a little one receives when they first arrive into your life, but regardless, today actually IS Baby Day. And who needs a better reason to give some time and affection to those gorgeous little bundles of joy?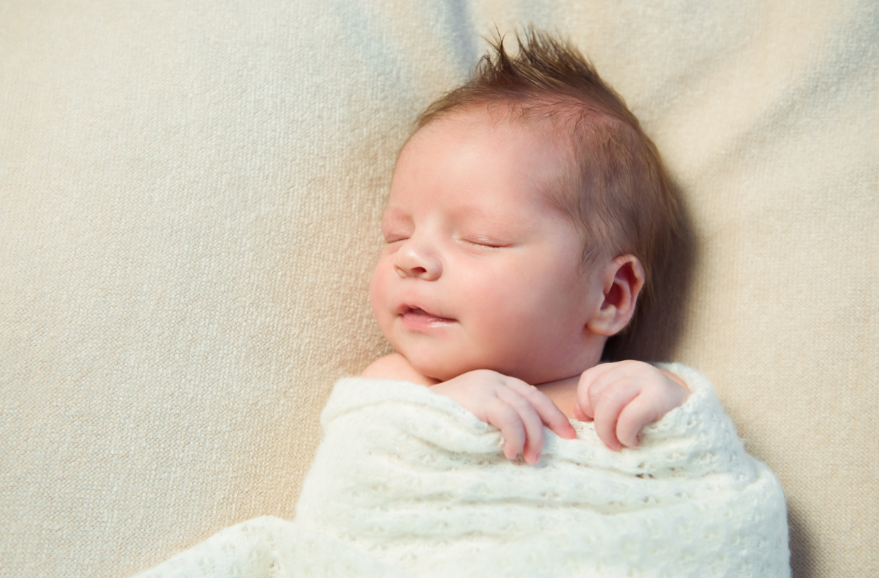 That transformative moment when a child is born is widely regarded as one of the important in any mother or father's life, but parents old and new know that that's just where the journey begins, for in the months and years ahead they will be tested, sometimes beyond their patience, but always rewarded with unconditional love.

It is often said that it takes a community to raise a child, and that's where all you aunties and uncles (both actual and metaphorical), Godparents, Grandparents and friends come in. Because you should never underestimate just how positive an influence you can be on a young persons life, even if you only see them every few months.

So take some time today to show some love to the little person in your life. After all, they're only babies for a very short, precious time.

Celebrate baby Day by treating the new mum, or mum-to-be in your life to a subscription of Gurgle and save up to 39% off the cover price.