Modern living means our lives are getting busier, spaces - particularly if you live in a city - are getting smaller and the need for innovative design is essential. With a little bit of inspiration even the tiniest and drabbest of spaces can be transformed into the kind of home you won't just want to spend all your time in, but you'll want to show off.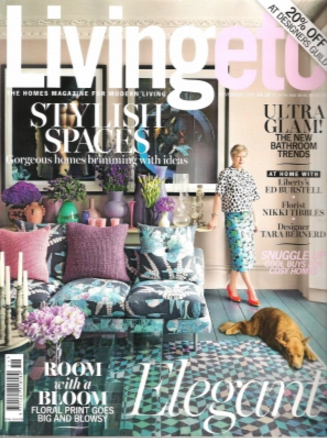 Whether you live rurally, in a town or a sprawling metropolis, Living Etc. has all the answers to make the most of your space. Each issue is packed with the latest trends in modern interior design, and offers modern twists on classic ideas so you can create a home that feels both modern and is tailored to your specific needs.

If you dream of redecorating or just adding simple furnishings to freshen up your nest, the gorgeous photo shoots looking into genuine, beautiful British homes can't help but inspire. Each issue also includes shopping guides, fabulous new finds, drop-dead gorgeous modern furniture and stunning decorating ideas. There are also interviews with new and up-and-coming designers so you can be at the cutting edge of home decoration.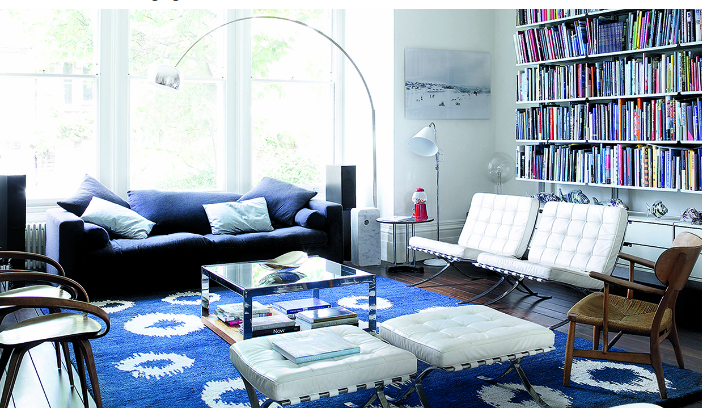 We spend a lot of time in our homes and it's vital that they offer a refuge from the madness of the outside world. A well-designed space can not only invigorate and uplift, but it can vastly improve your overall quality of life. So be bold with your furnishings, expressive with your colours and really get living.

Right now you can save 16% on cover price with a subscription to Living Etc. recieving 12 issues for only £39.49