Have you ever had a big idea for your home but are unsure where to start? Or perhaps your space feels a little tired and you need some inspiration to brighten it up. Established over 80 years ago, the stylish folk at Ideal Home have only ever had one goal, to inspire British homeowners to get creative with their property.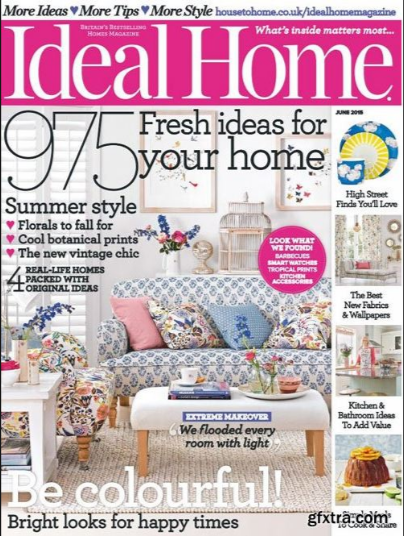 Far from just showcasing other people's lovely homes – though there is plenty of that and in gorgeous, glossy photo spreads no less – each issue is packed with how-to guides that explain how to recreate designs in your kitchen, bathroom and bedrooms. There is also inside information from leading experts on the hottest colour and style trends, plus a rundown of the leading gadgets on the market right now.

From small decorative embellishments to flourishes of colours, you'd be amazed at how small changes can add serious money to your property. And with an Ideal Home subscription, you'll also have access to comprehensive advice through the Simple Solutions and Savvy Shopper guides, helping you to make more informed decisions when it comes to those all-important purchases for your property.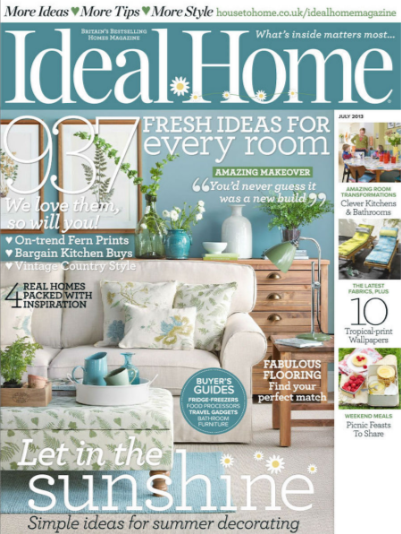 We spend so much time in our homes it makes sense that we should invest in them accordingly. Whether seeking out the perfect fabrics for your cushions or designing a full loft renovation, it's not about your dream home, it's about your Ideal Home.

Subscription to Ideal Home currently comes with an incredible 29% off the retail price.