If 2017 already looks set to be the year in which you finally get around to completing those decorating plans you've had in the back of your mind for a while now, then why not take a look at the UK's oldest design and lifestyle mag, Homes & Gardens.

For over eight decades, this publication has been showcasing the crème de la crème of home and garden designs just ready to inspire its readers to renovate their own spaces – be it livening up your living room or rejuvenating your greenery.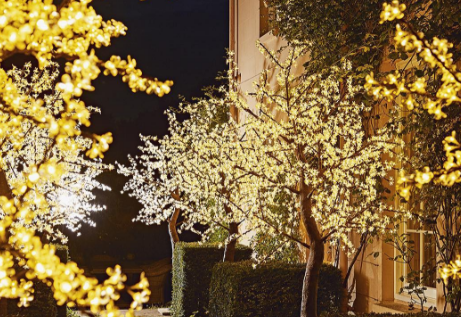 A host of experienced writers are ready to fill every page with expert insider tips, and the mag's gorgeous photography is perfect for giving you a glimpse of what might be, and encourage you to take the first steps down the road to total renovation.

Documenting everything from classic to contemporary design, with colour schemes, fabrics and on-trend materials, Homes & Gardens reads like the ultimate scrapbook of evocative ideas from real-life homes across Britain to help you become your own interior designer.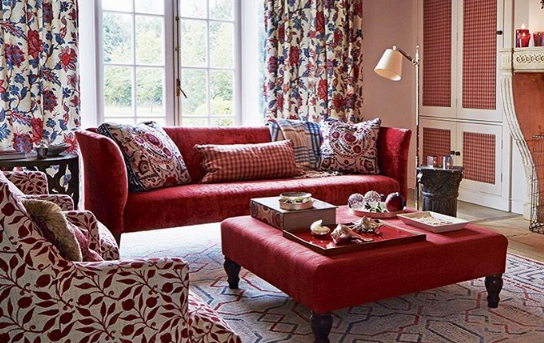 To get the latest inspiration delivered straight to your doorstep, grab a subscription to Homes & Gardens today – and save up to 22%.