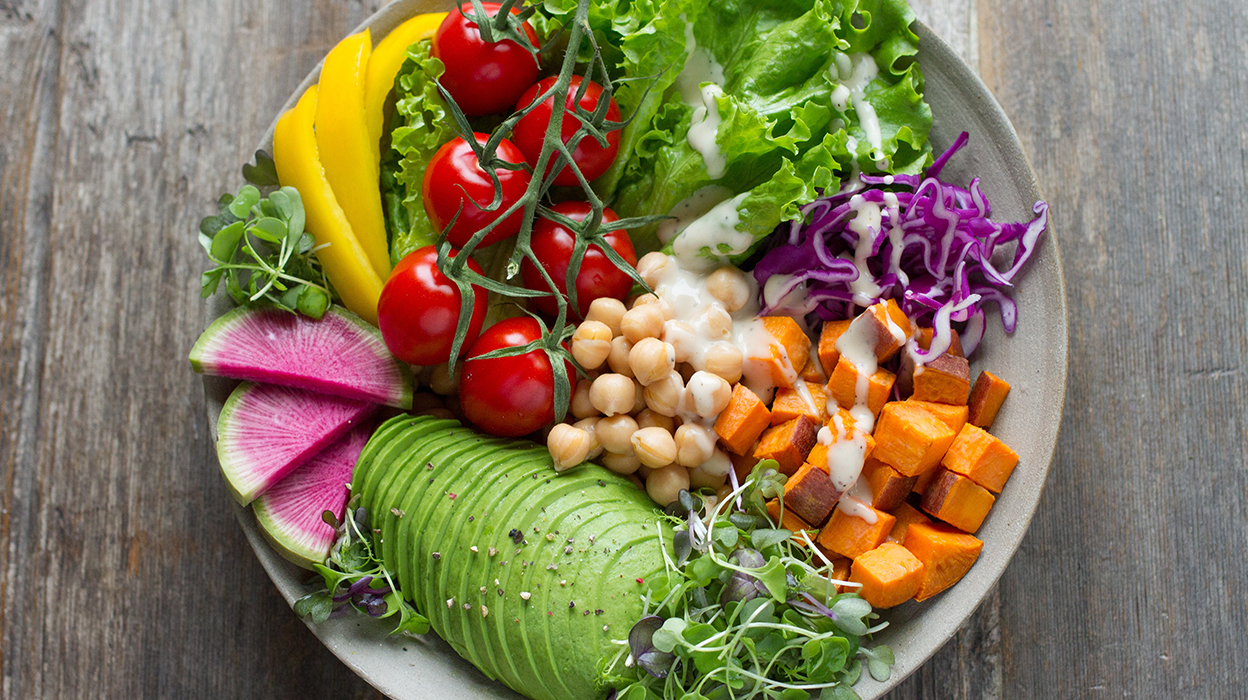 Have a meat-free day – If Veganuary is a bit of a dietary leap for you, start small by taking just one day a week to cut out meat. With the abundance of delicious plant-based food available in supermarkets these days you might surprise yourself by how much you enjoy the experience.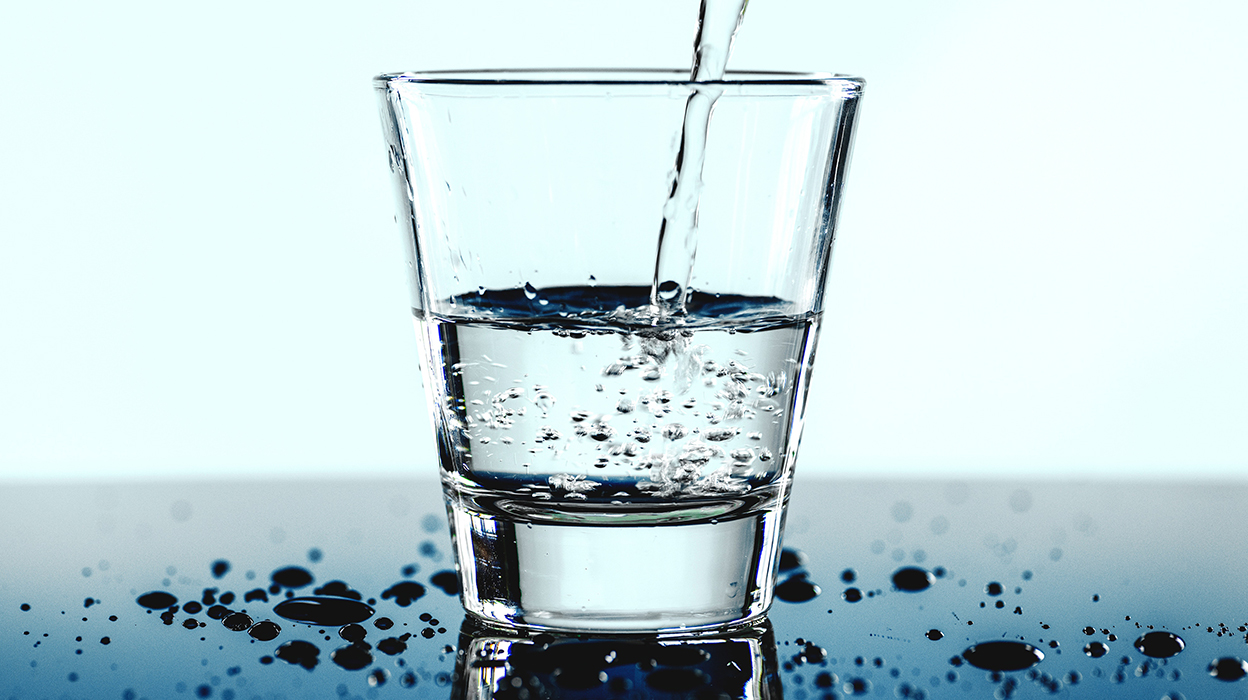 Hydrate – drinking water is one of the best and easiest ways to improve your health, so get glugging! You ought to aim for around eight glasses per day, but if you struggle with the taste, invest in an infuser water bottle which imbues your plain old tap water with a fruit of your choice.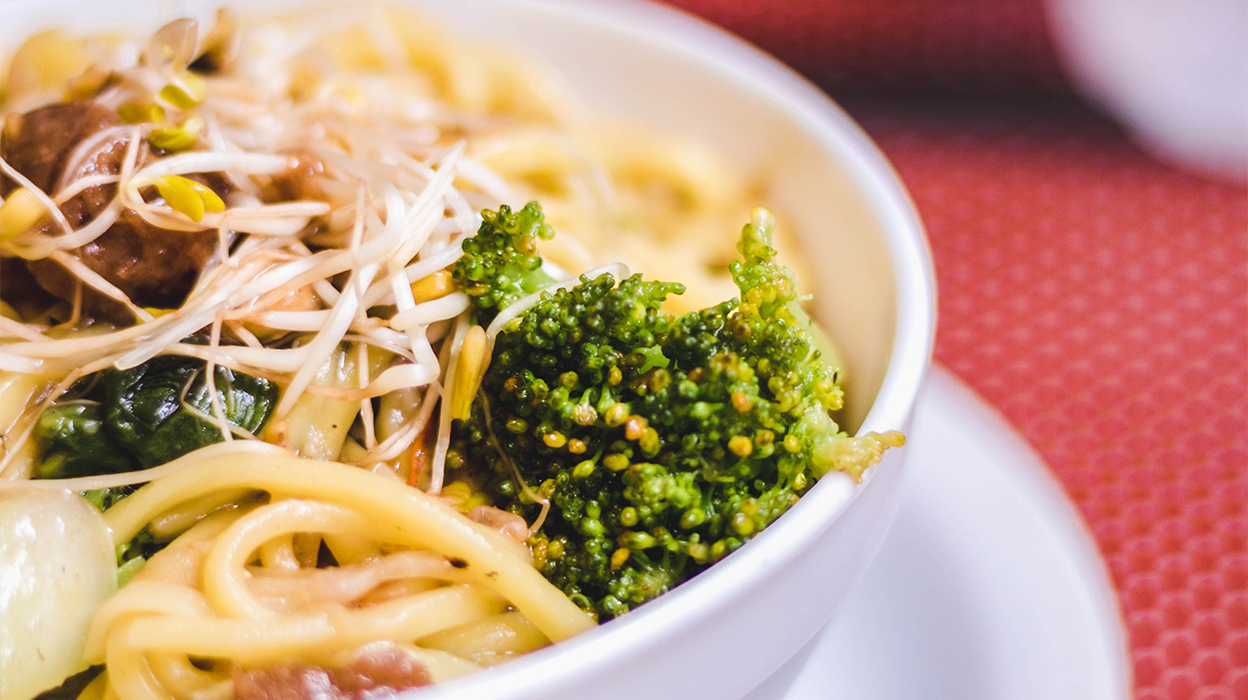 Make room for veg – If you're making spaghetti Bolognese or Mexican fajitas for example, try swapping out half of the meat for vegetables. This means you get all the satisfying flavour, while also giving yourself a health boost.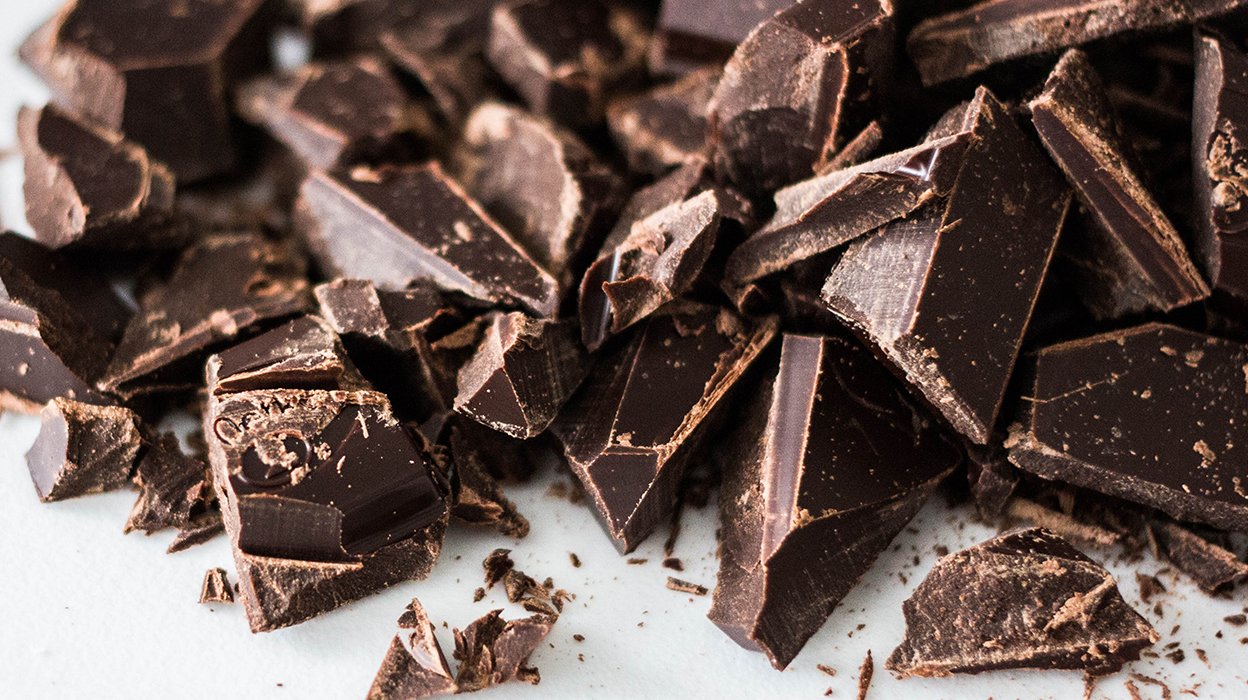 Eat your desserts – Even the sweet tooth among us can make healthy choices! Swap milk chocolate for small pieces of dark chocolate which has less sugar and more antioxidants, eat yogurt and berries for pudding and if you really can't resist the sweets, try making date-based protein balls.



Get more health tips and recipes delivered to your door with a subscription to Healthy Food Guide which currently comes with up to 50% off of the cover price.