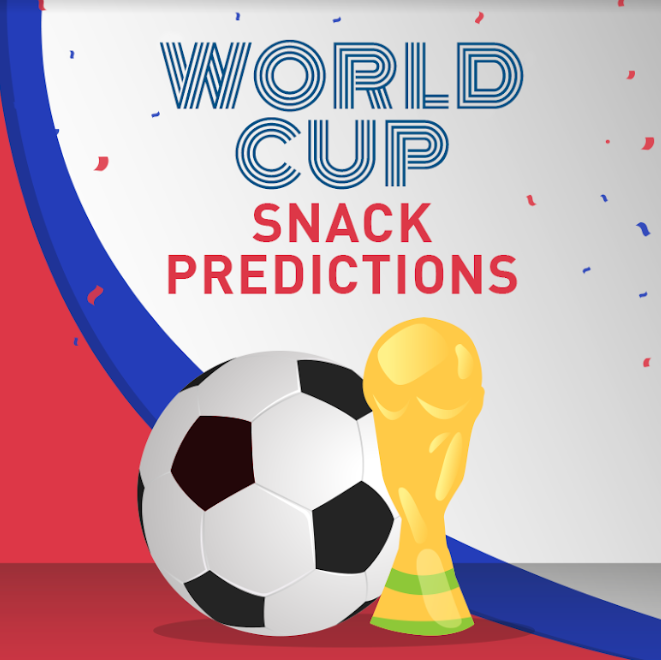 Tunisia VS England (Monday 18 June, 19:00)
Tunisia's beer industry has suffered due to the decline in tourism following the 2015 and 2016 terrorist attacks, which is a shame, because they had two microbreweries which were making German style beer, including one very nice dark lager. With that in mind, a dark, caramelly stout is the ideal option for this game, served alongside a plate of murguez - a local delicacy, Murguez is a small and spicy sausage made using mutton or beef, that is red in colour thanks to the addition of the regions famous Harissa paste.
Panama VS England (Sunday 24 June, 13:00)
This Central American paradise is all about sunshine and good times, and fittingly, their eponymous lager is a light, bright and easily quaffable brew. But you may have a hard time getting hold of it in the UK, so choose a nice hoppy IPA instead, served with a side of corn tortillas topped with pulled pork.
Belgium VS England (Thursday 28 June, 19:00)
Possibly the greatest beer brewing nation in the world, Belgium has an abundance of decent beers, but for authenticity's sake, we predict you'll be drinking a classic Belgian blonde beer. Due to their impressive alcohol content, it's wise to sip these golden beauties with some kind of carbs, like the country's famed pomme frite, or just lots of lovely bread alongside a selection of charcuterie meats. Just what you need to sustain you through 90 glorious minutes of the beautiful game.
Grab a BoroughBox Craft Beer & Meat subscription for superb snacking long after the World Cup.