So, you made a cake. It's uneven, overloaded with frosting and looks absolutely nothing like the photograph in the recipe, and yet… it tastes unbelievable. How is this possible you cry? What kind of black forest gateau magic is this?! The truth is, no one actually knows the exact science behind why homemade cake tastes SO much better that the shop-bought variety. But there are a few worthy theories that ought to be considered…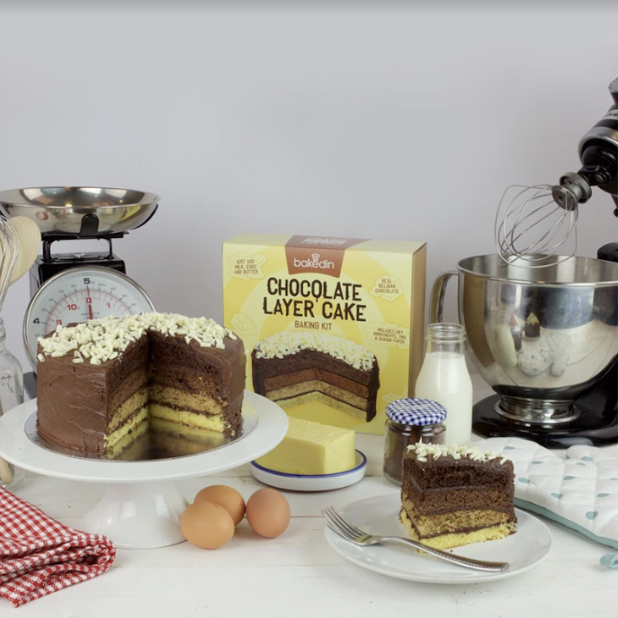 Firstly, we must deliberate the sense of achievement which comes with creating something from nothing. Particularly when it's been hard-earned. People talk about the sweet smell of success, but what about the sweet taste of it? Blood, sweat and tears may not be great ingredients on their own, but when combined with butter, sugar and flour, they taste wondrous.


Secondly, there is the joy of knowing exactly what is in the food you eat. Those triple chocolate brownies from the supermarket may look good, but a quick glance at their ingredients list suggests there are some hidden preservatives which can't help but affect the flavour. Whereas YOUR triple chocolate brownies looks like Easter egg factory exploded in the oven, but they have a decadent and authentic richness.


Lastly, there is the sheer joy of feeding others with something you created. There is nothing quite like the smiling, sticky faces of children as they ask for seconds, or the self-satisfaction of your friends oohing and aahing over your glorious creation. They don't need to know that you had to scrape cake batter off the ceiling and start over. They just need to know that there is more cake.


Discover the joy of baking with The Baking Club subscription.