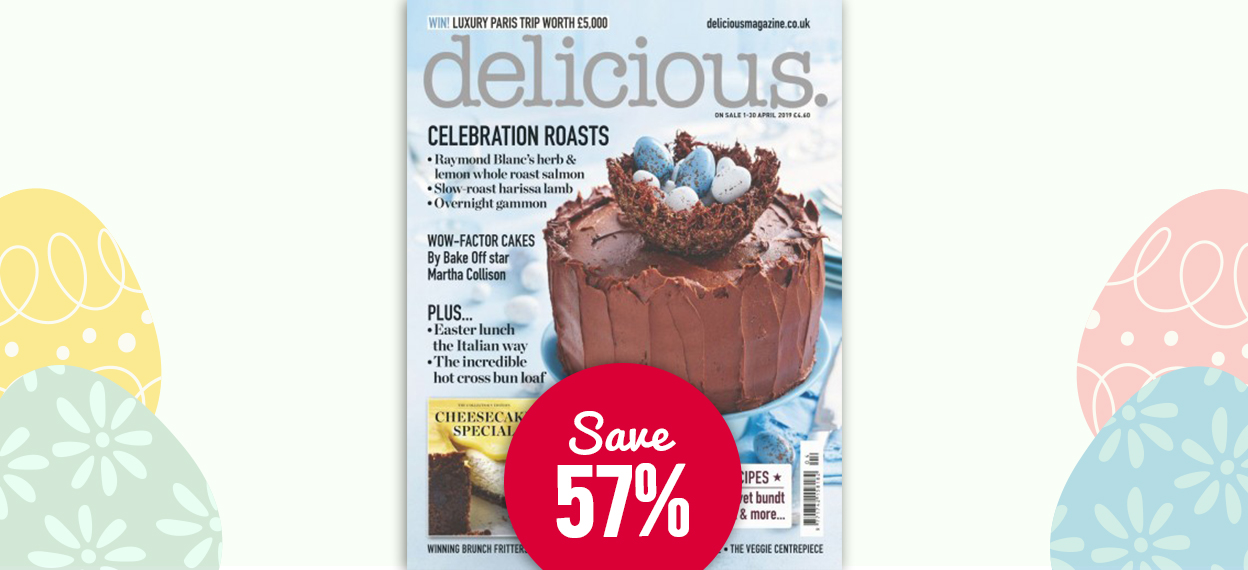 Delicious. may have a lot to live up to given its delectable title, but this is one food magazine that delivers month after month. Whether you're a novice or a dab hand in the kitchen, this superb foodie title covers everything from simple weekday meals to mouth-watering weekend feasts along with top tips from your favourite celebrity chefs. And with subscriptions starting from just £6.00, it's cheaper than a fish supper.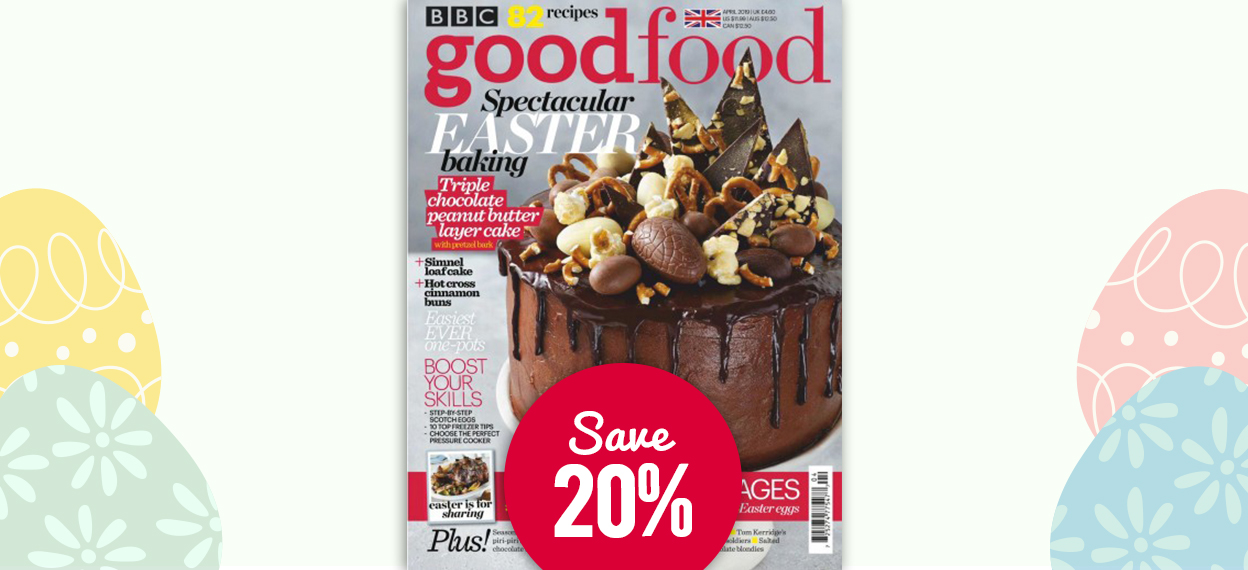 Love good food? Well how about BBC Good Food, your go-to magazine for budding chefs. Putting a focus on British produce, you'll find yourself concocting complex meals from ingredients you already have in your pantry. Each issue promises over 80 recipes, some of which will come from your favourite TV chefs (it is the BBC after all!) not to mention up to 20% off of the cover price.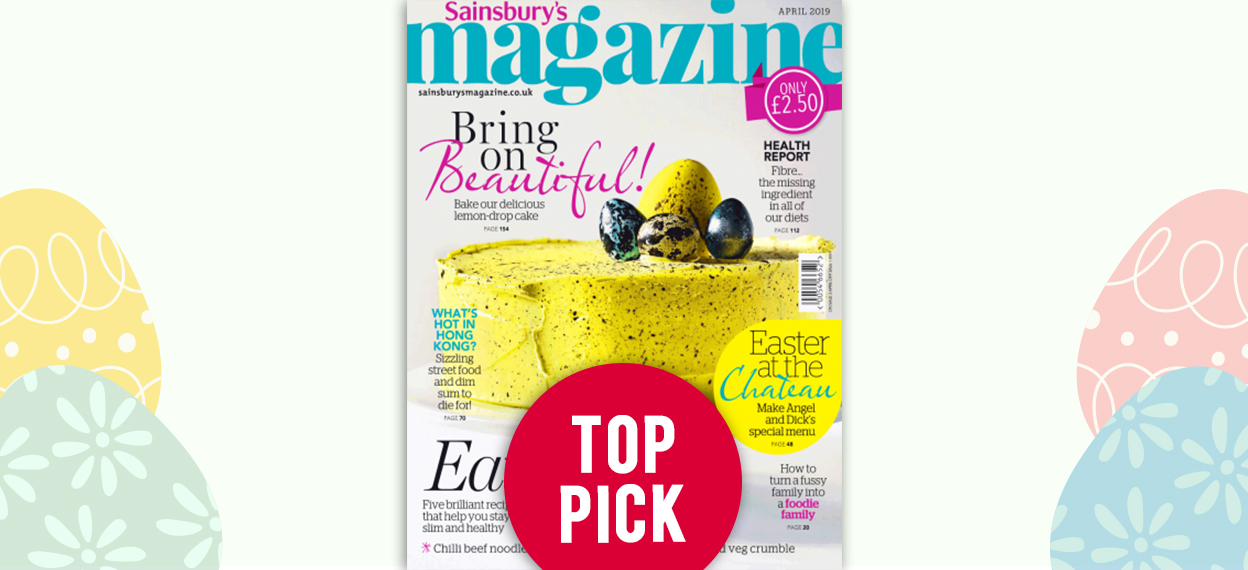 Who better to guide you through the foodie wonderland than one of Britain's finest supermarkets? Sainsbury's Magazine is the eponymous title of a brand that wants you to whip up meals that are not just good for you, but are also affordable; making it the ideal choice for anyone who has a brood to feed. In fact, they are so devoted to providing good value, that an entire year will set you back just £26.00.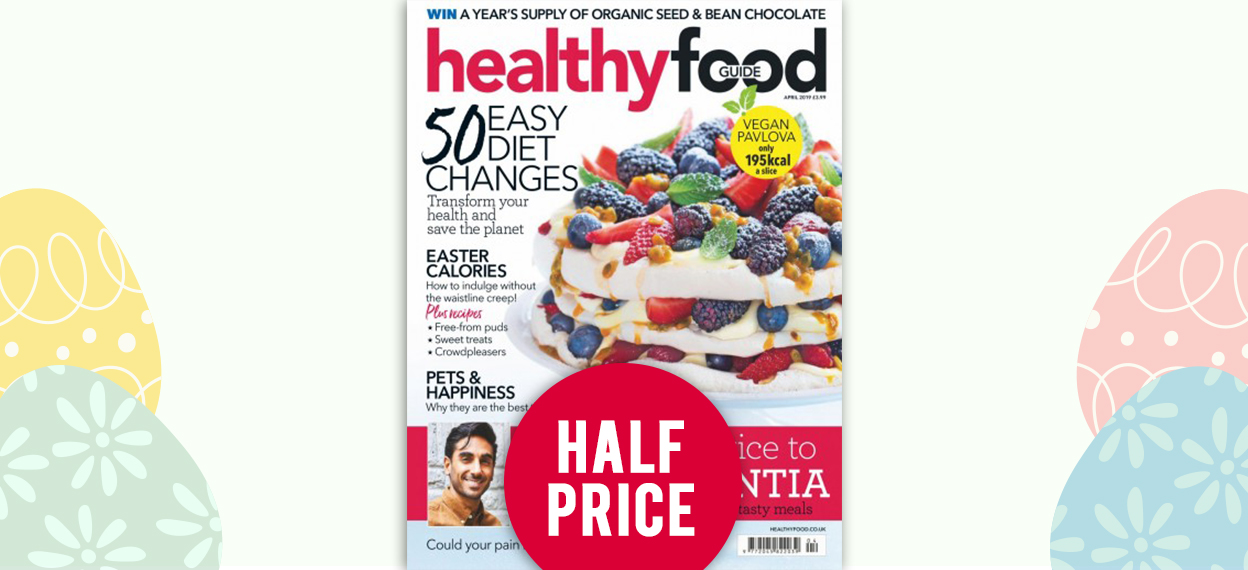 Choosing a healthy diet doesn't mean you have to sacrifice flavour, as you will soon discover with a subscription to Healthy Food Guide. Every issue brings together a mix of delicious and nutritious recipes, expert nutrition advice and informative health features so you can focus on enjoying life with a healthy diet in the bag. Plus, with up to 50% off of the cover price it has never been easier to get your nutrition on track.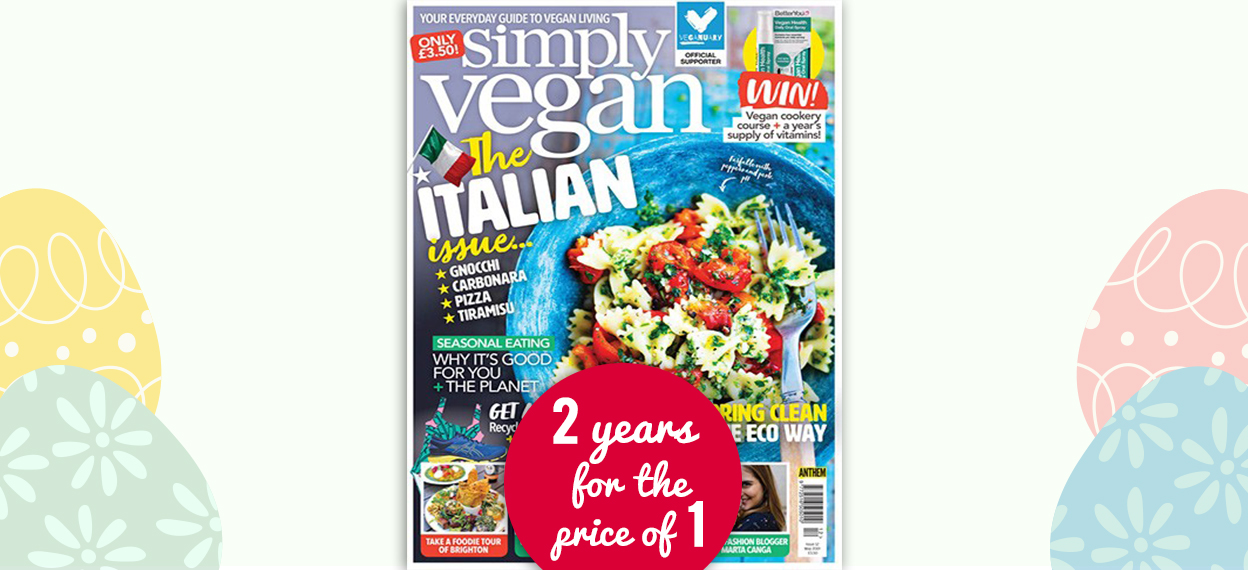 Going vegan can be daunting, but not with a subscription to Simply Vegan. Like having a well-informed best friend who can let you in on all the best tips and tricks to make the most of your lifestyle, along with tempting recipes, this magazine is a must-read for anyone who is serious about a plant-based diet. And with up to 50% off of the cover price, you can afford to treat yourself.