Following a vegan lifestyle in most part starts with diet changes, isubscribe have a number of magazines packed with delicious vegan recipes for you to introduce at home.

A regular subscription can be just the support and inspiration needed to embrace the vegan way of life, here are some of our favourites….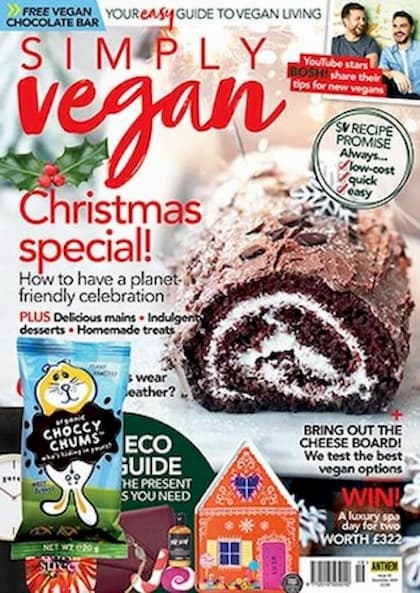 Simply Vegan is the magazine aimed at making life easy for new vegans! Every issue features recipes that use no more than 10 main ingredients and take no longer than 30 minutes to prepare – and without any weird ingredients.

Subscribe from £15.10 and save up to 28%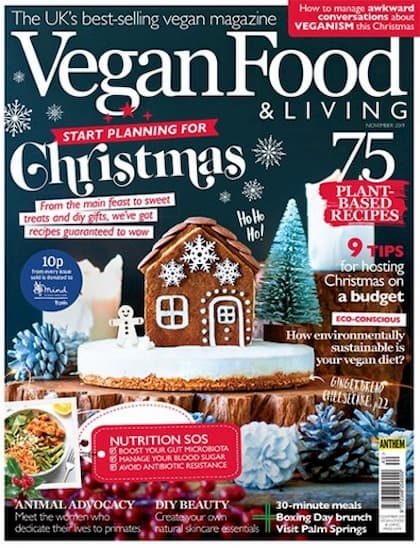 Vegan Food & Living is the UK's best-selling vegan magazine dedicated to celebrating the vegan lifestyle. Every issue is packed with 75 tasty recipes, plus informative features which will resonate with all vegans!

Subscribe from £18.15 and save up to 39%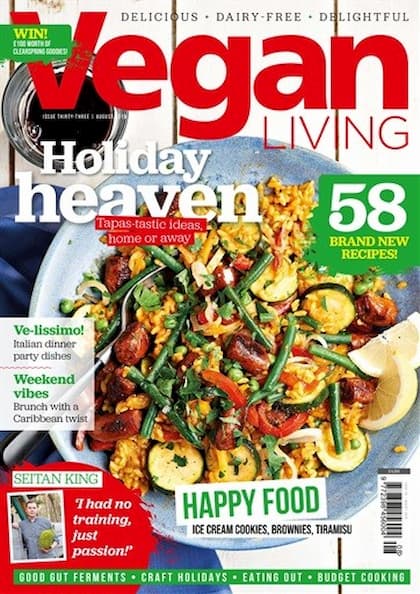 Vegan Living is the magazine for people who want all the benefits of a vegan lifestyle without the bother. The recipes are new, inspiring and easy to make. Vegan Living is the stylish, modern magazine for everyone who wants to feel good.

Subscribe from £48.00 and save up to 20%

Explore veganism further and take the Vegan Pledge!