You are a small family business, what gave you the idea to create 'The Good Brownie co?

My husband has always been very entrepreneurial and really enjoys baking. We were selling imported Moroccan handbags at markets and decided to bring along a tray of home made brownies and of course they sold out immediately. He started experimenting with different recipes and soon enough it was just brownies at the markets.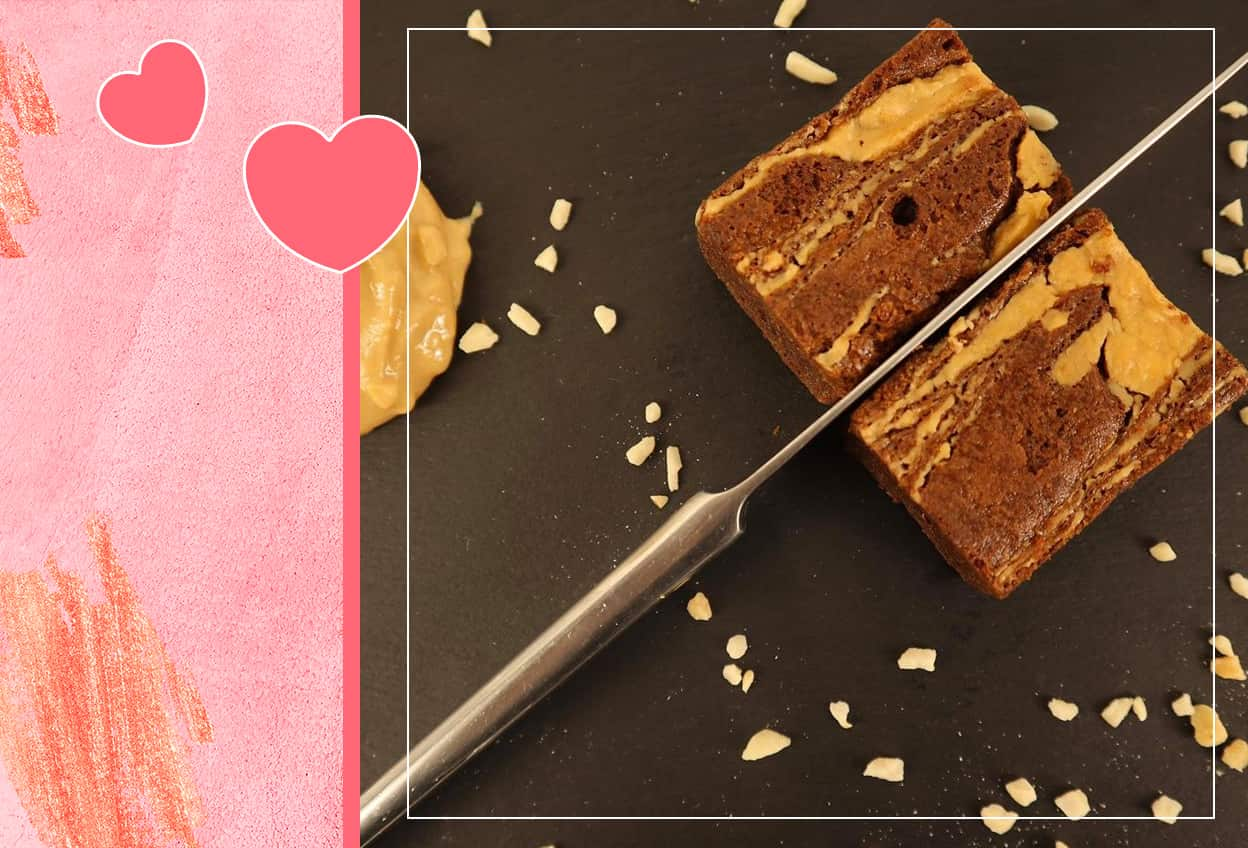 You cater to all dietary requirements including gluten free, vegan and dairy free. Why was this important to you?

In addition to baking David is also very interested in nutrition. We have 2 young children at home and it was very important to us to make sure we were having the best possible ingredients, especially when dealing with sugary treats.

When and where were you when you baked your first ever brownie?

At home. As a matter of fact we registered our kitchen and ran our business from home for the first couple of years until it became madness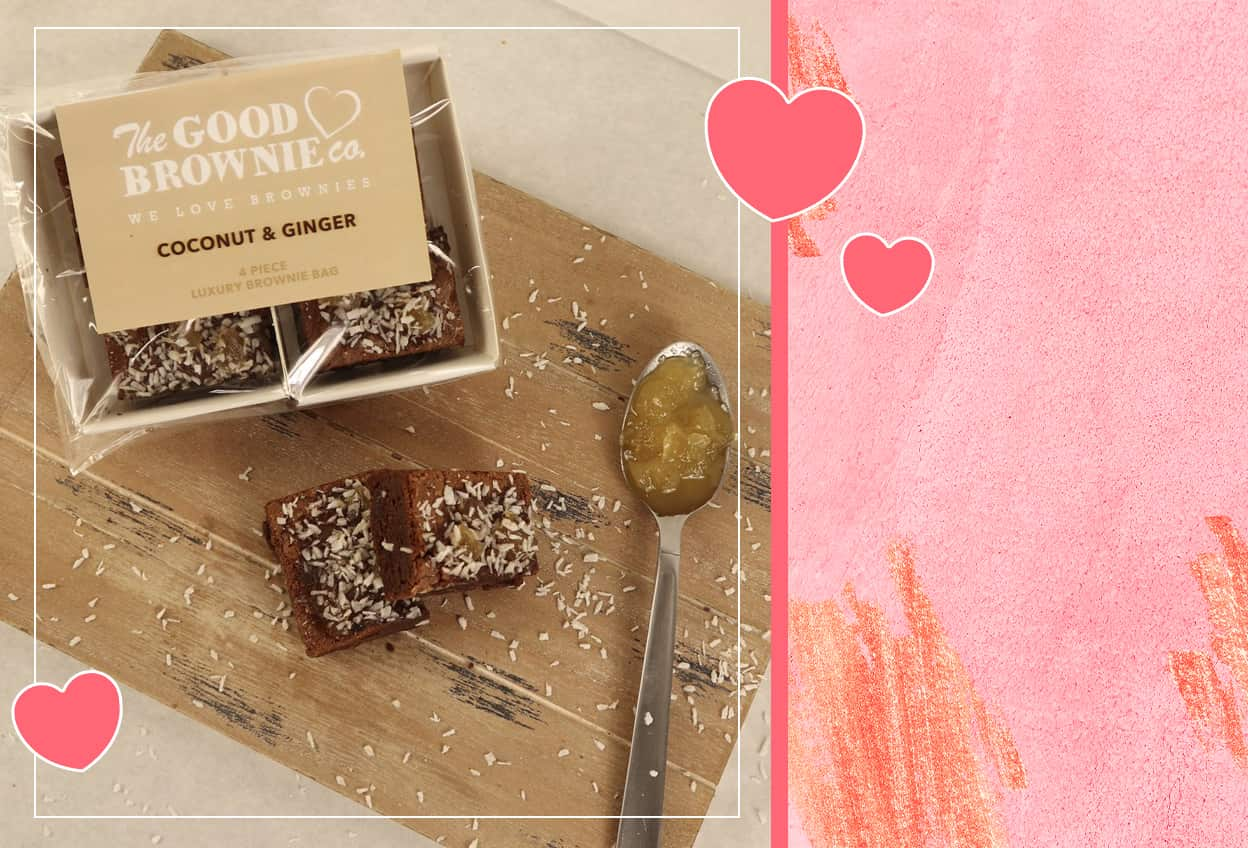 You have a large choice of flavours from fruity to nutty, have you ever experimented with any crazy flavours?

We've tried all kinds. Some that surprisingly work very well and others not so much. A favourite would be our Red Wine Strawberry Balsamic brownie.

Why does a subscription to The Good Brownie make a great gift?

Who doesn't love a box of delicious, chocolatey, fudgy brownies delivered straight to your door on a regular basis? It's a novel idea!