BBC Good Food magazine invites foodie fans back into culinary history to remember three decades of pioneering food.

So, what were the hit trends?! Here are some of isubscribe's favourites…

In 1989 the inaugural issue is released in the luxury ice-cream era, with the arrival of Haagen-Dazs in the UK.

Continuing our taste for exotic flavours, 1991 saw the rise of pestomania.

Not too long ago every home cook had a spiralizer on their wish list, whether the intention was to pack more veg into our diet or the satisfaction of turning carrot, courgette and whatever else into colourful ribbons!

In 2014 the Veganuary movement was founded. As a registered charity Veganuary has promoted eating vegan not just for January but as a way of life.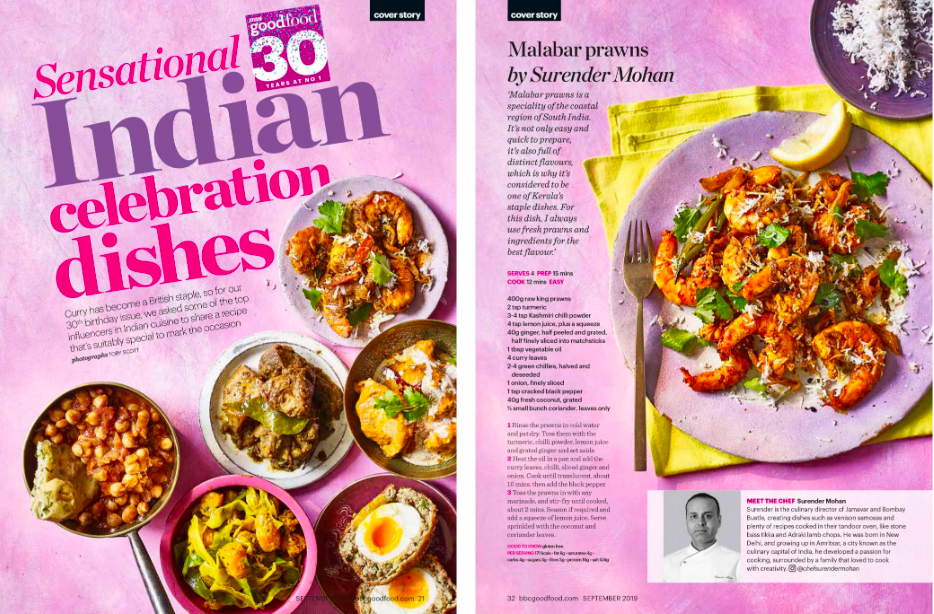 Whatever the current food trend, BBC Good Food includes over 80 of recipes in each issue for subscribers to try at home. The 30th Birthday issue is celebrated with an epic zebra cake, baking with blackberries, easy recipes for students, Indian celebration dishes and much more!

Stay ahead of the culinary trend and learn to make tried and tested recipes at home to enjoy with family and friends, with a subscription to BBC Good Food.