Breaking fashion boundaries throughout her career, Naomi has appeared on many ground-breaking covers throughout her career: she was the first black model on the September issue of Vogue and the first ever for Vogue Paris.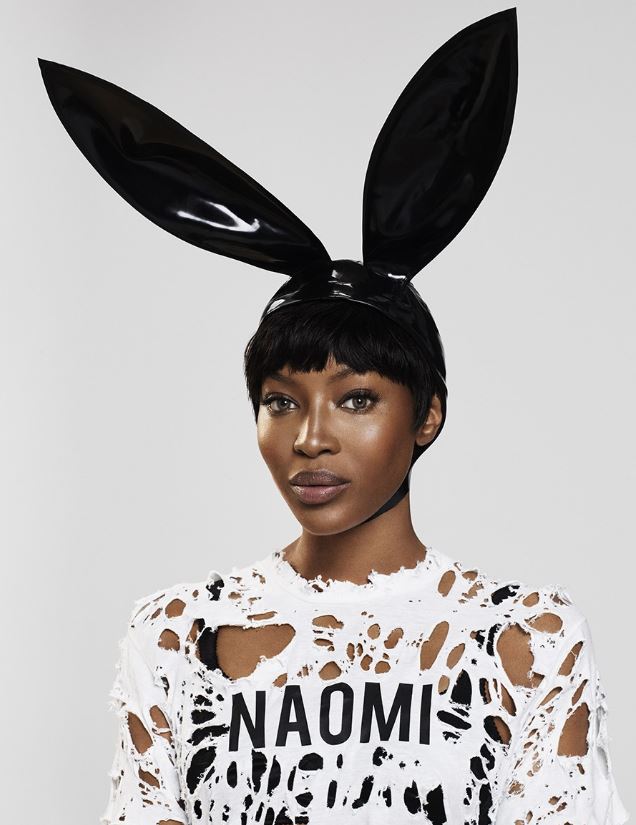 Times may have changed, but Naomi's position at the peak of the fashion industry remains. The grace and power of her iconic walk still never fails to stun fashion show goers. Even Beyoncé paid homage to Naomi's fierce walk in her song 'Get Me Bodied', rallying women all over the world to "walk across the room like Naomi Campbell!"

Despite her status as fashion royalty however, Naomi chooses to surround herself with great friends. "They are not showy, but sincere," she told Paper Magazine. "They are loyal and honest and there with you throughout, being themselves and being true. Pure."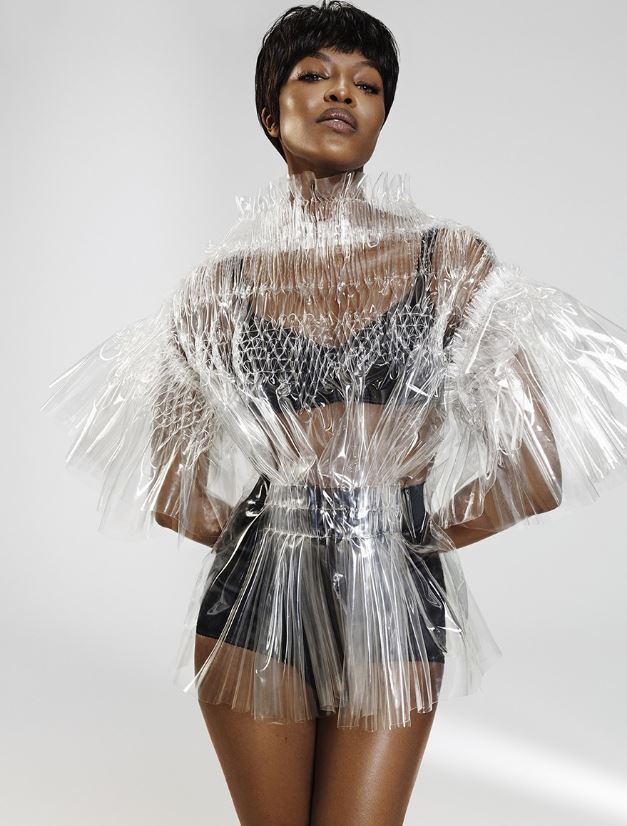 Earlier this summer, Naomi released her two-volume book that reveals all about her personal and professional life in her. Volume 1 is decorated with a limited edition cover designed by artist Allen Jones (based on Naomi's inimitable bust, and retailing at around £1500"), and Volume 2 is a detailed autobiography. "Those memories to me are so beautiful," she said. "And all of the friendships I've somehow managed to maintain".

Her book will no doubt be perused by budding models looking for advice, something Naomi is only too happy to give. "If a young model asks me for advice or if I can help them, I will. I'm very much supportive of young artists, young photographers, young models. There is nothing wrong with sharing; I think you should. And I never do it expecting anything in return."

This month also saw Naomi model for a Vogue Italia shoot, in which she wore one of her young friend's designs: Rihanna's Fenty Puma collection. Rihanna was overjoyed to see Naomi in her collection, writing on her Instagram: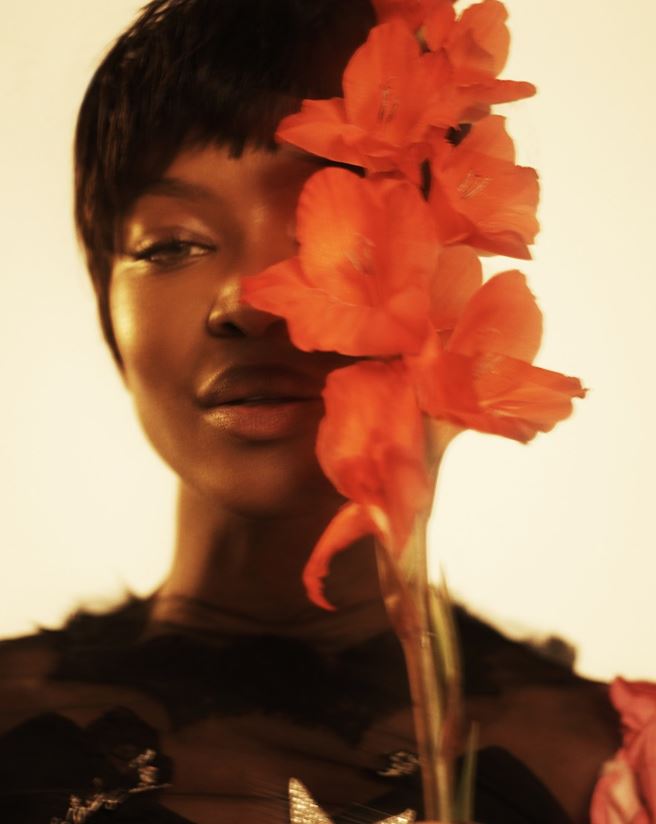 "What a delight to see this beautiful queen in my designs for Vogue Italia!" Rihanna captioned a shot of Naomi. "This is a crazy feeling man!@iamnaomicampbell. From the very first moment in your career, you've touched and inspired so many young girls all over the world! I was one of them, and to see this come full circle is a trip to say the least!"

"I'm blessed to have you as a friend," Rihanna continued, "one that will pick up the phone at any hour of the night, one that still makes time even when she has none, just to send me vitamins and facial products, or even tanning oil for my vacation lol!!! That's why these photos mean so much more to me, you're a true beauty, one love!"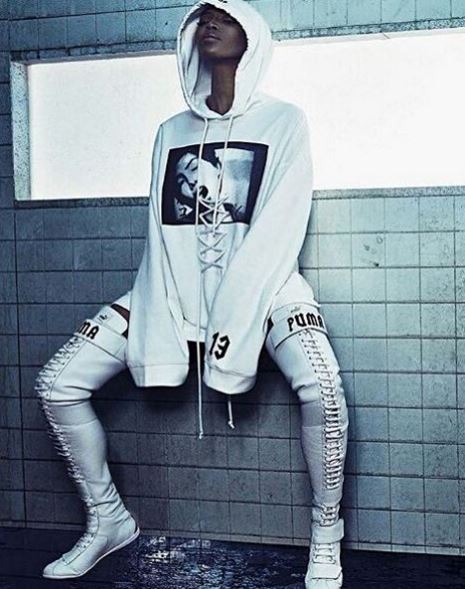 For more fashion filled features, subscribe Paper Magazine.

Images ©Paper Magazine, @badgalriri